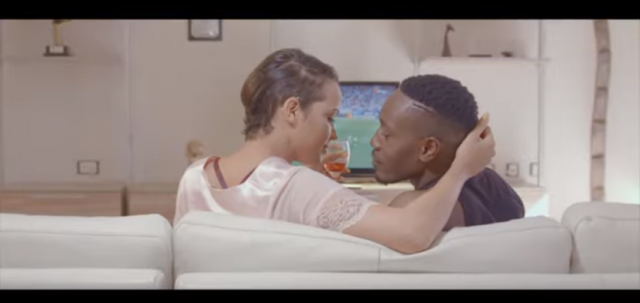 VIDEO: Roberto – "Alright ft. King Kaka"
Roberto installs another hot fresh music video for the song titled "Allright" which features King Kaka.
Director: Roberto
Executive Producers: David Banda & Robert Banda
Production Company: BrathaHood Films
1st Director of Photography: George 'G wise' Phiri
2nd Director of Photography: Drew Milezy, Lemekani Mwanza, RedDot
Editor: Red Dot Films
Colour: Red Dot Films & BrathaHood Films
Camera: G Wise, Drew, Lemekani Mwanza, Cirex
Location & Set Design: BrathaHood Films
Lighting: Flexx, Drew, Mr Wise, Dalisoul
Set Build & Painting: Jassper 'J Bus' Vellem
Location Manager: K – Jay
Shot on Location at: Lusaka Royale Casino, Roma Place, The Loft, Lusaka. Zambia.
Make Up: Tika M Banda (Tikley Mobile Make Up)
Starring: Stephanie Whitaker (@steph_whits)
Cameos: KB Killa Beats. T Bwoy, Jay Cool Roll it, Young Riko.
Watch: