K Star X Kapembwa – "Gangster's Parasite" [Video]
K Star X Kapembwa – "Gangster's Parasite"
K Star and Kampembwa have shared a new video called "Gangsters's Parasite"..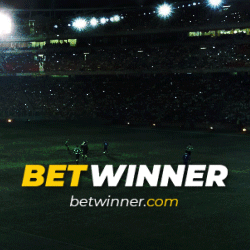 SEE ALSO: Blake ft. Drugz – "Joro (Cover)"
Having fun at every turn.
More like kicking it at every corner.
Title: Gangster's Parasite
Song Producer: Cashroll
Video: Ulendo Media
Director: Mwenya
#StrongerTogether
I'm sure the title fye caught your attention lol.
Enjoy!

Tags :
Kapembwa