Victor AD – 'Omo Ologo' Mp3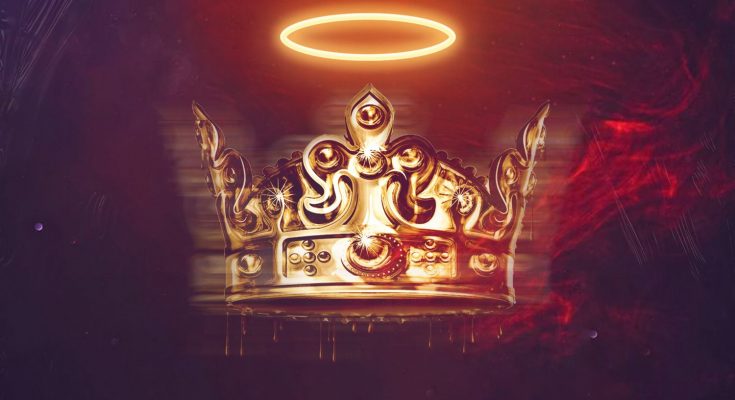 Victor AD - 'Omo Ologo' Mp3 Download
DOWNLOAD Victor AD – 'Omo Ologo' Mp3
Highly gifted singer Victor AD has released a new single titled 'Omo Ologo'. The record was produced by. Kukbeats.
'Omo Ologo' serves as Victor AD's second output for the year. It is a follow-up to his acclaimed project, the 'Nothing To Prove' extended play that was released back in July.
Read Also: Manchester United Has Sacked Ole Gunnar Solskjaer
Trust us, this is definitely one mellifluous tune you don't want to skip.
Listen;

Tags :
Victor AD
Victor AD - 'Omo Ologo' Mp3