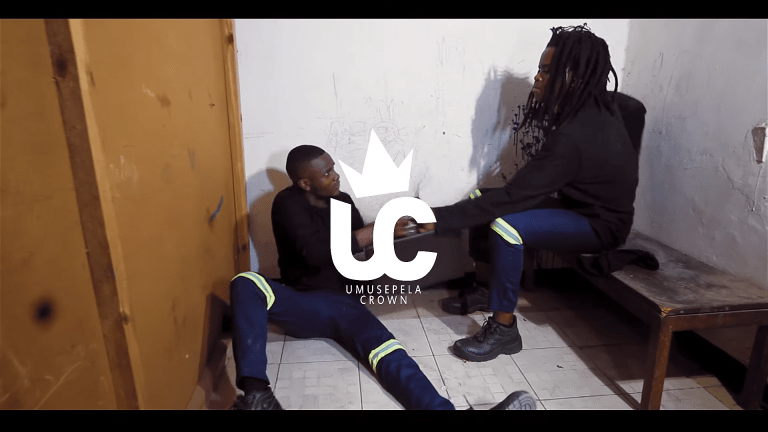 Download Umusepela Crown Ft. Stoma Yomad - "Icibeleshi" Mp3 Download
DOWNLOAD Umusepela Crown Ft. Stoma Yomad – "Icibeleshi"
Privatelabel Deathraw Music and Outcheck Entertainments resurfaces with the Summer-Time CookOut's forth installment titled "Icibeleshi" featuring Outcheck Entertainment's multi talented singer/ Rapper Stoma Yomad.
Umusepela Crown released this record in other to give his fans, good masterpiece soundtrack, which they can enjoy and vibe with. He really came through on this number, showing his versatile capabilities as always.
Read Also>> Newcastle United Become The Richest Club In The World
The song is produced, mixed and mastered by Pro Exo of Outcheck Entertainment while the video is shot and directed by Team Visualz.
RELATED: Willz Mr. Nyopole – Shabbarra Mp3
Enjoy!

Tags :
"Icibeleshi" Mp3 Download
Stoma Yomad
Umusepela Crown