Umufellah Chekchek Ft. Smart Kayz (Dope Boys) – "Popopo" Mp3 DOWNLOAD Mp3
DOWNLOAD Umufellah Chekchek Ft. Smart Kayz (Dope Boys) – "Popopo"
Recording artist, musician and rising prodigy Umufellah Chekchek takes the headlines again with the release of this captivating visuals for the lead single "Popopo".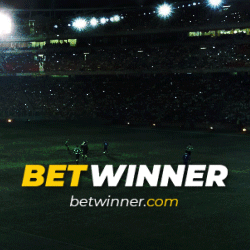 Chekchek serves his new tune featuring Genre-bending dancehall rapper, Smart Kayz ( From the Dope Boys Music Group) The jam is an inspirational song with meaningful lyrics, a must have on your playlist.
The promising street anthem single was produced by SQ Beats while the music video was directed by Scott Reval.
Watch the video below.
RELATED:  Umufella Chek chek – 'Dear Crush' Ft. Teifour Mp3
Enjoy..!
"Looking fresh" or "Looking Popopo" originates from the urban centers and means to appear new, appealing or generally good. That is a slang that mainly guys use to say they look good (nice clothes, shoes,etc)

Tags :
Dope Boys
Smart Kayz
Umufellah Chek Chek
Umufellah Chekchek Ft. Smart Kayz (Dope Boys) – "Popopo" Mp3 DOWNLOAD Mp3
"Popopo" Mp3