Tion Wayne Ft. Davido - 'Who's True' Mp3 Download
Tion Wayne Ft. Davido – "Who's True" Mp3 Download
London's driller Tion Wayne known for his appearance in body teaming up with Russ Millions, and "I Dunno" he therefore taps Nigeria's Davido to create a brand-new intercontinental track dubbed "Who's True."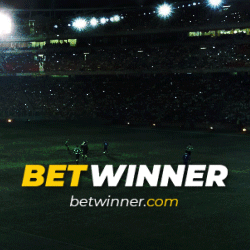 T-Wayne has been making waves in the drill scene in recent times but this new track we see him switch it up by flowing with Jae5 doing the production.
Davido kicks things off with some auto-tuned vocals before Tion comes in with some slick raps from the get go. "Who's True" is off on Tion Wayne's highly-anticipated album Green With Envy.
RELATED: Tion Wayne x ArrDee – 'Wid It'
Make sure you take in the video for "Who's True" Below!

Tags :
'Who's True' Mp3
Davido
Tion Wayne
Tion Wayne Ft. Davido - 'Who's True' Mp3 Download