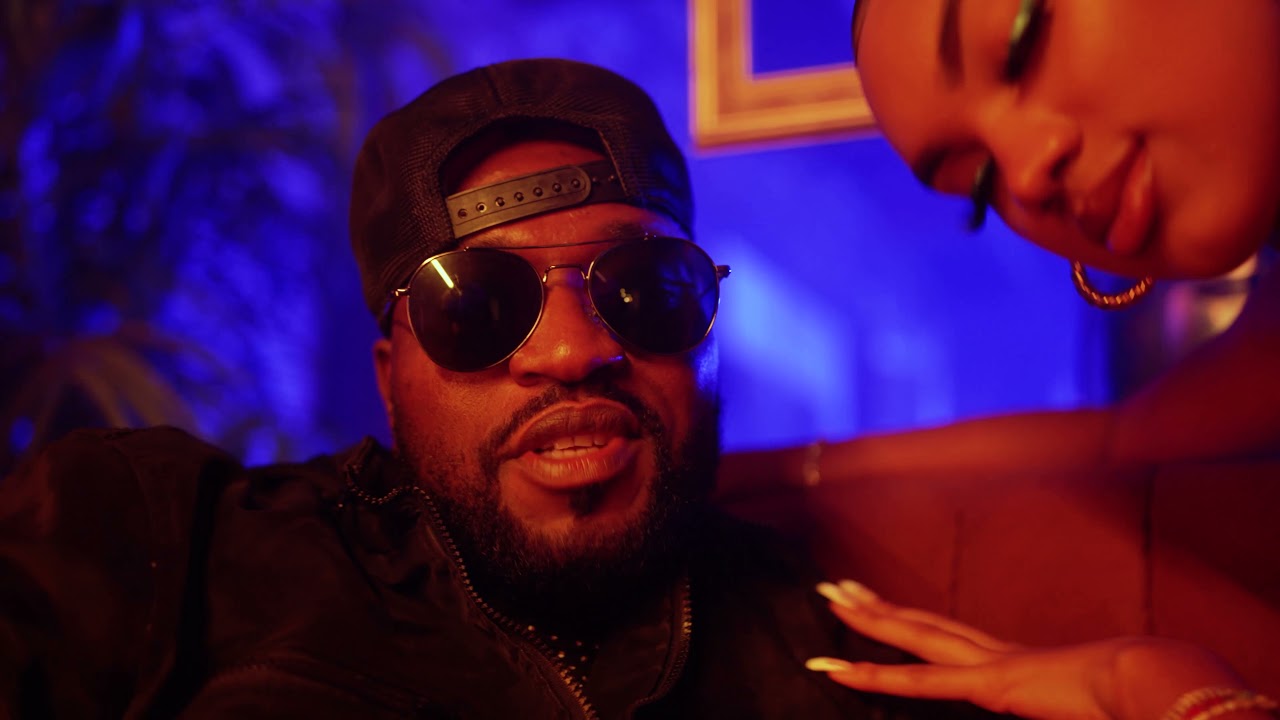 DOWNLOAD TBwoy – 'Touchy Touchy'
After dropping one of his most anticipated single with a collection starring renowned comedian Ken Dumbo, T Bwoy has been a noticeable name in the music scene and has released a new single off his album dubbed Touchy Touchy.
There has been a lot anxious wait for the album given how much he hyped it on social media. He would share snippets of some of the songs which whipped up expectations by fans.
TBwoy has yet blessed his fans with an amazing video A TaylorMade Creative Film shot and directed the video in Dallas, TX, Southern United States.
Read Also: Lazarous Kambole Contributes To Kaizer Chiefs' Win
Where he brought melanin girls in the music video though the were doing the 'Touchy Touchy'
Check Out!