T Sean Ft. Chef 187 & Mohsin Malik 'Purpose' Mp3 | Snippet
T Sean Ft. Chef 187 & Mohsin Malik 'Purpose' Mp3 Download Mp3
DOWNLOAD T Sean Ft. Chef 187 & Mohsin Malik 'Purpose' Mp3 | Snippet
Award-winning singer and rapper T Sean, Chef 187 and XYZ's music head honcho producer Mohsin Malik are teasing a forthcoming project.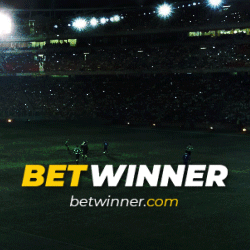 Sean's latest social media posts and got everyone anticipating what it's going to be. Hence everyone is waiting for Chef's verse. Did Mohsin add any vocals? We Dunno.
We can't wait to see what's cooking, but knowing what these music heavyweights consistently serve, we can tell it's going to be amazing!
Baila Empire boss said that the release of his upcoming single "Purpose" which is set for release on 3rd September 2021 Might come with a music video.
RELATED: Natasha Chansa ft. Cleo Ice Queen & T-Sean – "We Got The Fire"
Just a Hint to Keep You Going, Listen below.
The funny fact is that Kondwani Alias Kaira, better known by his stage name Chef 187 and Sean Richard Mulenga, also known as T-Sean are both signed to Nexus Music and it makes the track to be released under its mother board label.
Sharing is caring! Click on the icons above to share with family and friends.

Tags :
'Purpose'
'Purpose' Mp3 Download Mp3
Chef 187
Mohsin Malik
T Sean
T Sean Ft. Chef 187 & Mohsin Malik 'Purpose' Mp3 Download Mp3