SlapDee – 'Vagwada' #JAMS4ROMThAPAST
SlapDee - 'Vagwada' #JAMS4ROMThAPAST
DOWNLOAD SlapDee – 'Vagwada' #JAMS4ROMThAPAST
Hope y'all remember In the early days of 2017 when the King dropped an exclusive bar after bar titled 'Vagwada' we bring it back to showcase Slap Dee's rap talent.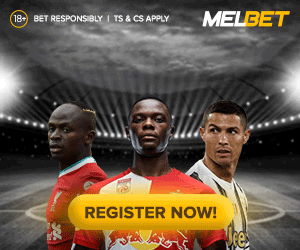 YOU MIGHT BE WONDERING! Throwback Thursday or #TBT is an internet trend used among social media platforms such as Instagram, Twitter and Facebook.
On a Thursday, Users will post nostalgia-inducing picture – from a different era of their life, accompanied by the hashtag #TBT or #ThrowbackThursday.
Many posts reflect positive moments, or funny, old clothes, hair, Music and styles.
RELATED:  Willz, Dizmo, Deedz, Brawen, SlapDee, Bomshell, Tiefour, Xaven – "Top5Mix"
WATCH!
Tags :
Slapdee
vagwada