One Eno – "Mushe" [Video]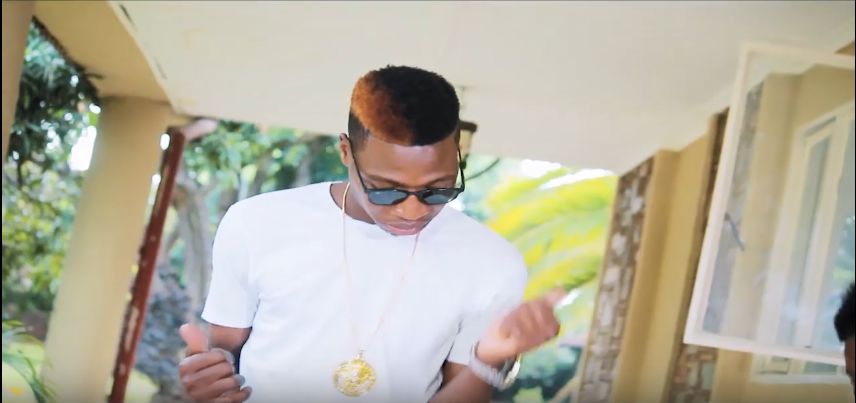 One Eno – "Mushe" [Video]
Passionate emerging act – One Eno kicks off in the month of love with new visuals to the song titled "Mushe" you can get the audio HERE!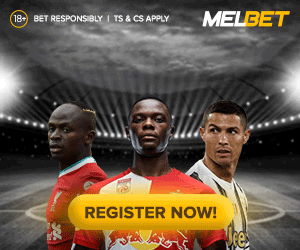 RELATED: One Eno Ft. Mukulu Wobisika – "Wako Ndi Wako"
Mushe is directed by Cutish and Mark-E for Perfect Shot Media.
Watch it below and share!