Og Bee jay – "Mr Right" [Video]
Og Bee jay – "Mr Right" [Video]
Og Bee Jay unleash the video for his melodic soundtrack titled "Mr right" which has Ornela on the officail audio.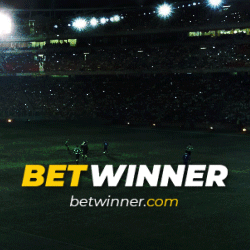 RELATED: Og Bee jay – "Mr Right" ft. Ornela
The delivery on this one was epic by Og Bee Jay and so is the music video.
Watch it and share a thought.

Tags :
Og Bee Jay