Mubby Roux Ft. Slapdee X Black – "Twerk" [Audio]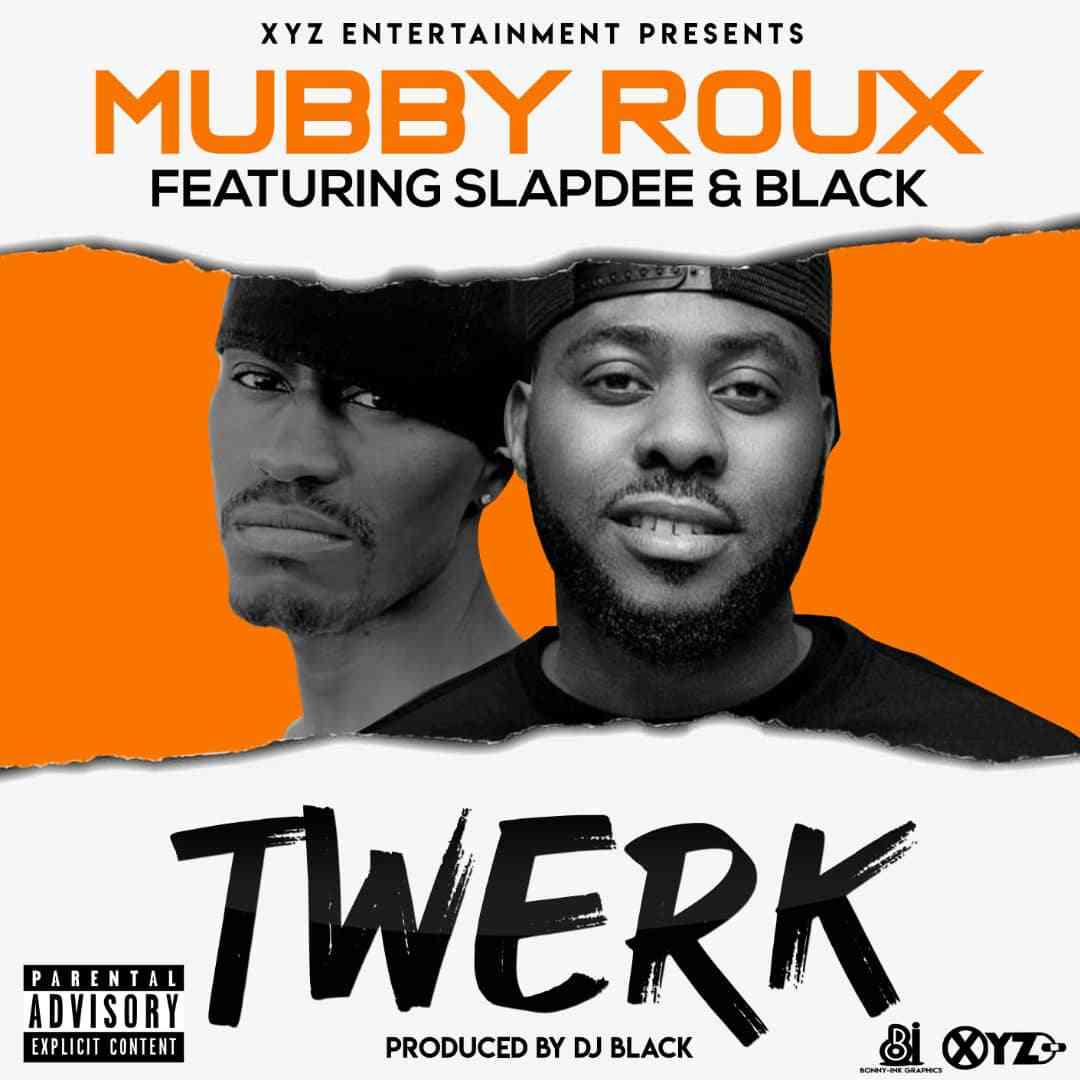 Mubby Roux Ft. Slapdee X Black – "Twerk" [Audio]
XYZ Entertainment has it Twerking is a type of dance originating as part of the bounce music, heres a famously song titled twerk done by Mubby Roux.
RELATED: Mubby Roux ft. Jae Cash – "Bisa Pamenso"
Featuring on the song is King-Dizo internationally known as Slapdee and Black Produced by Black.
Check it out! 

Tags :
Mubby Roux