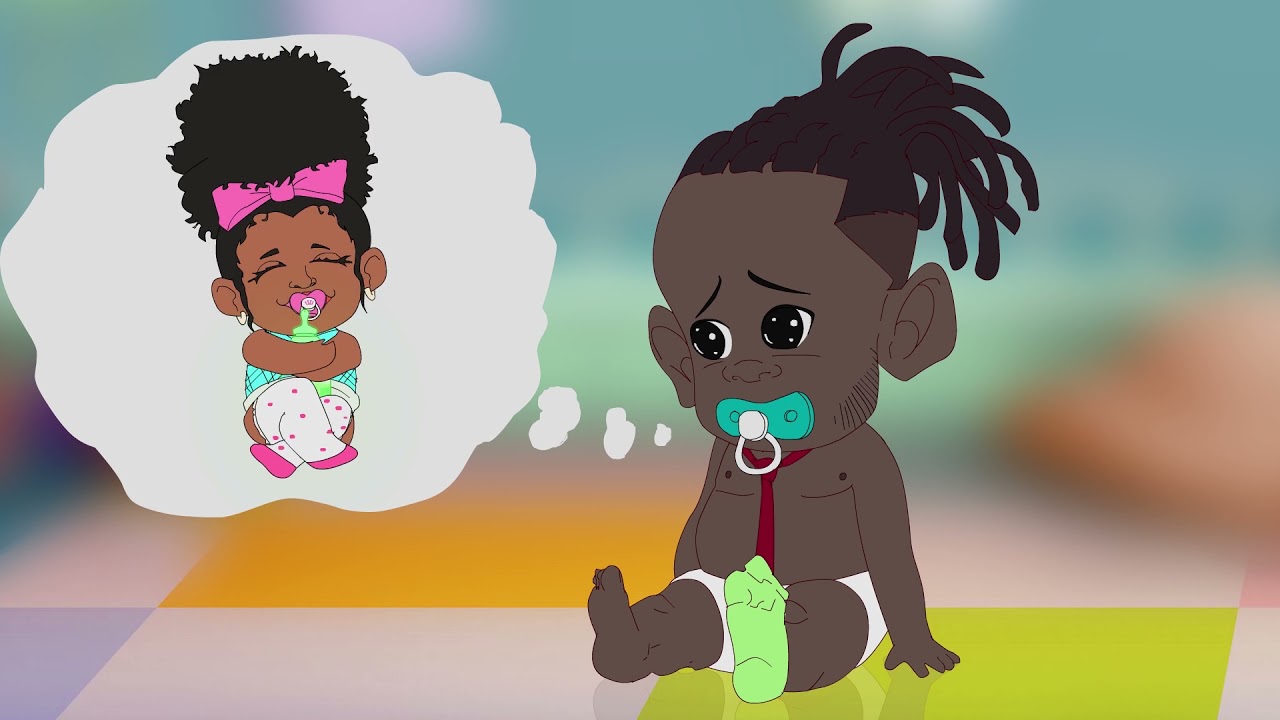 Mr Eazi Ft. Xenia Manasseh "Cherry" Mp3 DOWNLOAD Mp3
DOWNLOAD Mr Eazi Ft. Xenia Manasseh "Cherry"
Nigerian singer, songwriter, and entrepreneur Mr Eazi, has released an awesome clear Animated Video, "Cherry" was taken off his 6-tracks project tagged, "Something Else" EP.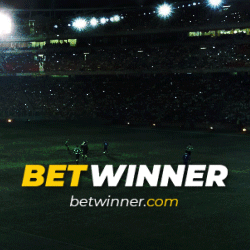 Being a pioneer of Banku music, a fusion of sound he describes as a mixture of Ghanaian highlife and Nigerian chord progressions and patterns, Eazi Featured Xenia Manasseh on this sound track.
Though he spent most of 2020 continuing to build his multi-armed entertainment empire, Mr Eazi found himself drawn back to the studio to create 2021's Something Else.
"This project was inspired by Kel P and Killertunes," he told Apple Music.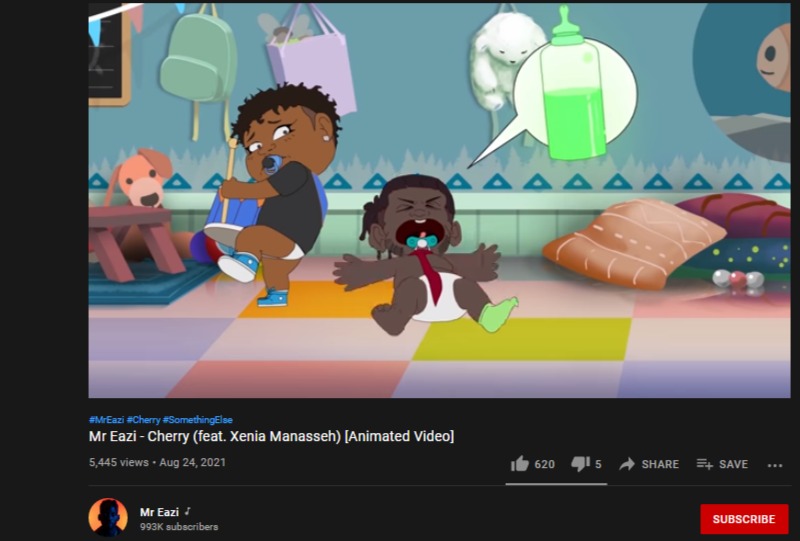 Xenia Manasseh is a 23-year old Kenyan-born and raised, singer-songwriter who brings a refreshing, new sound to the music scene that captivates her audience with the clarity and pureness of her tone.
RELATED: Azana – "UThando Lwangempela"
Find Out Below!
"Cherry"
features Kenya's
Manasseh
, an alumnus of the
emPawa
talent incubator program.
Sharing is caring! Click on the icons above to share with family and friends.

Tags :
Mr Eazi
Mr Eazi Ft. Xenia Manasseh "Cherry" Mp3 DOWNLOAD Mp3
Xenia Manasseh
"Cherry" Mp3