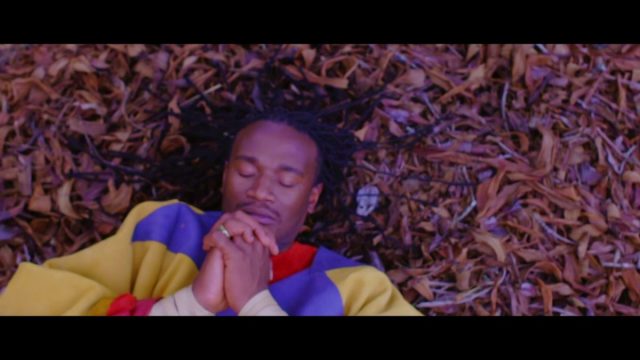 DOWNLOAD MP4 Jah Prayzah – 'Hokoyo' [Video]
Hokoyo is Jah Prayzah 's second single which will also be part of his 2020 album. It is the Title Track for his upcoming album, Hokoyo and will also be the 1st track on the album.
The video was shot in Uzumba and Vumba Song was produced by: Rodney Beatz and the Video Shot and Directed by: Blaqs Videos.
Check Out!