Shenky Ft. King Daddy X Kapepa – Ulantunta Tata [Audio]
Shenky – Ulantunta Tata [MP3]
December vibes it's getting lit as we Wrap-up the year of 2019.
Shenky calls king dandy and kapepa to feature on a hectic track or should we say a "HIT BANGER" tilted ''ULATUNTA TATA"  (Produced under shugah sounds) To make the people of Zambia to dance!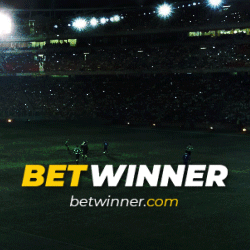 Incase y'all forgot it's a festival season "DECEMBER VIBE" !
Check out the song or your friend's friend to tell a friend to download this banger "'ULATUNTA TATA"..
Enjoy, DECEMBER VIBES! 

Tags :
King Dandy Crazy