KB Killa Beats Ft. Tio Nason, Mag44, Abel Chungu & Mickrophone 7 – 'My Diary 10' Mp3
KB Killa Beats Ft. Tio Nason, Mag44, Abel Chungu & Mickrophone 7 – 'My Diary 10' Mp3 DOWNLOAD
DOWNLOAD KB Killa Beats Ft. Tio Nason, Mag44, Abel Chungu & Mickrophone 7 – 'My Diary 10' Mp3
One of the most loved music piece by Zambia's celebrated Music producer KB Killa Beats the tenth tune for "My Diary 10" bringing the Gospel top notch Tio Mag44 Abel Chungu & Mikrophone7 on this one and was produced by. Jeff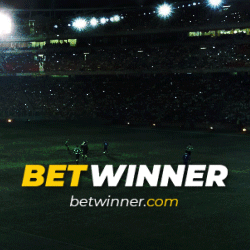 "My Diary" is a personal song that brings out hidden stories that cuts deep. No holding back just the truth.
KB uses this opportunity to tell his story and brings on different rappers to tell their stories without holding anything back. It's been the most followed series in the Zambian Rap industry" |by the Zedjams Crew|
RELATED: DopeYoung Tizzy, Yvng Blvnk, & Dennie – '0211' Mp3
Enjoy!
Killa Beats – My Diary 10 ft Tio Nason, Mag44, Abel Chungu & Mickrophone 7

Tags :
'My Diary 10' Mp3
Abel Chungu
KB Killa beats
Magg44
mickrophone 7
Tio Nason