Y Celeb Ft. B Quan & XME – 'Hmmm Hmm Hmmm!' Mp3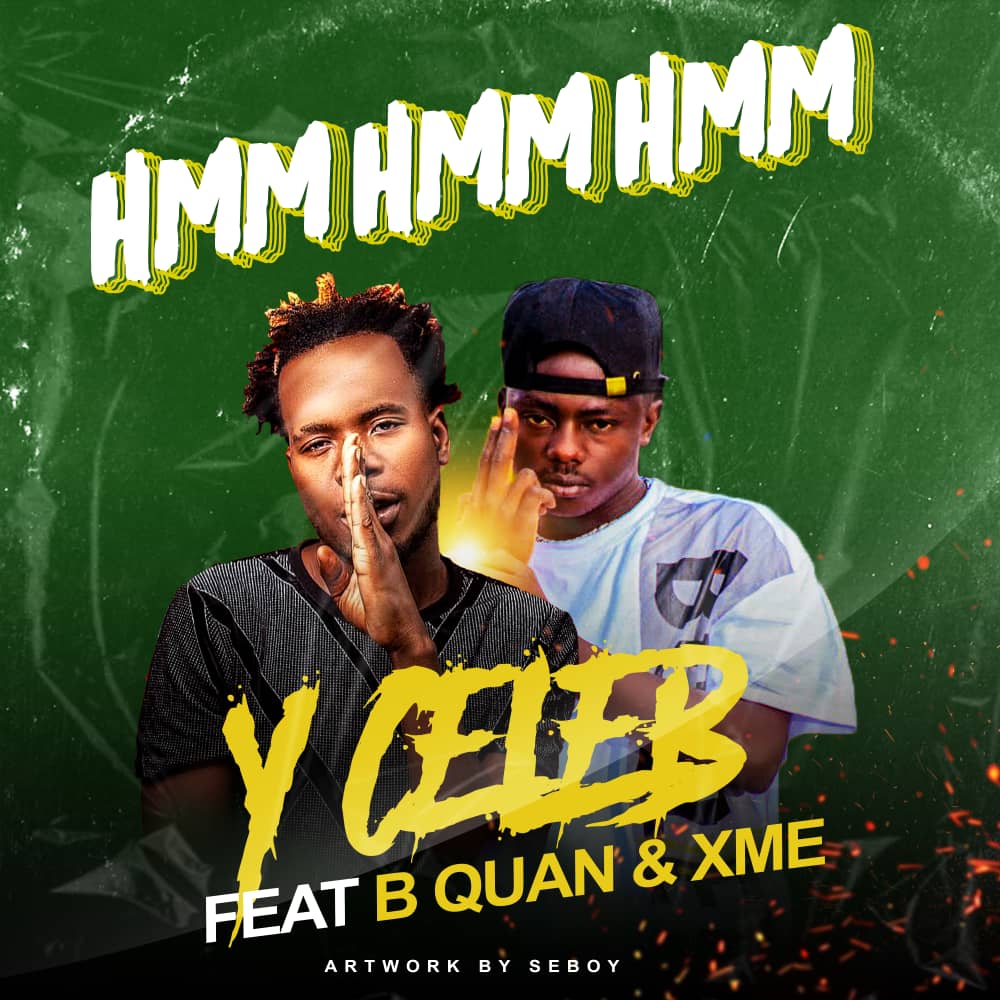 Y Celeb Ft. B Quan & XME – Hmmm! Mp3 DOWNLOAD Mp3
DOWNLOAD Y Celeb Ft. B Quan & XME – 'Hmmm Hmm Hmmm!' Mp3
408 Empire presents the youth advocate Y Celeb with Hmmm!, The Nexus signee and Zambian well decorated rapper features they two uprising arts B Quan and XME.
Y Celeb Rides The Amapiano Wave With His New Single Hmmm! Enjoy it Below…
RELATED: 4 Na 5 Ft. Various Artists 'Mwende Bwino'
HMMMM!

Tags :
B Quan
XME
Y Celeb
Y Celeb– Hmmm! Mp3 DOWNLOAD Mp3