Umusepela Crown – "Tribute To Dr. Kenneth D. Kaunda" Mp3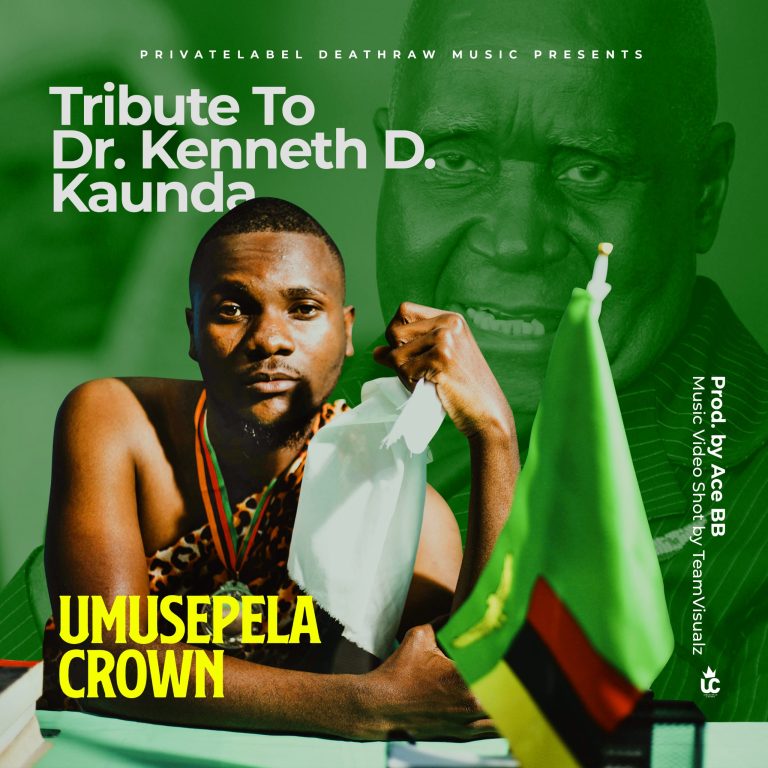 Umusepela Crown – "Tribute To Dr. Kenneth D. Kaunda" Mp3
DOWNLOAD Umusepela Crown – "Tribute To Dr. Kenneth D. Kaunda" Mp3
Privatelabel Deathraw Music maestro, Umusepela Crown pays tribute to the first Republican president of Zambia – Dr. Kenneth D. Kaunda.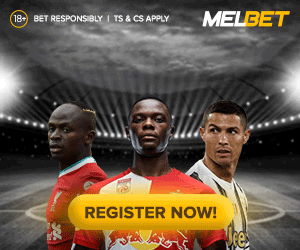 Mufasa also challenge all Zambians to embrace the fighting spirit that Dr. Kaunda had. The record is produced by the skilled Ace BB.
RELATED: Umusepela Crown – "Tribute To Dr. Kenneth D. Kaunda" Video
Enjoy!
Tags :
Umusepela Crown
Umusepela Crown - "Tribute To Dr. Kenneth D. Kaunda" Mp3 DOWNLOAD