DOWNLOAD Umusepela Crown & Lu Eleven – "Ukusunka" Mp3
DOWNLOAD Umusepela Crown & Lu Eleven – "Ukusunka" Mp3
Umusepela Crown & Lu Eleven – "Ukusunka"
After successfully working on a record together titled "Anything" – a 9th track off "HipHop Is Not Dead", Umusepela Crown And Lu Eleven Resurfaces With A New Banger Styled "Ukusunka".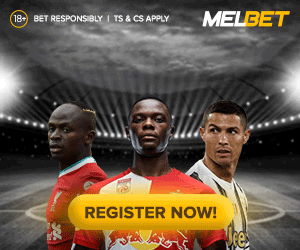 The Song Emphasizes On The Need Of Working Hard And Being Cautious With Each Step Taken In The Persuit To Getting Rich.
The Song Also Happens To Be The First Single Off The Collaborative EP These Two Great Minds (Umusepela Crown And Lu Eleven) Are Working On Titled "The Experiment".
RELATED: Umusepela Chile Comments on Fly Jay's Music Career
The Production Is Handled By Eddie Dope Of Dope Music.
Tags :
Lu Eleven
Ukusunka
Umusepela Crown