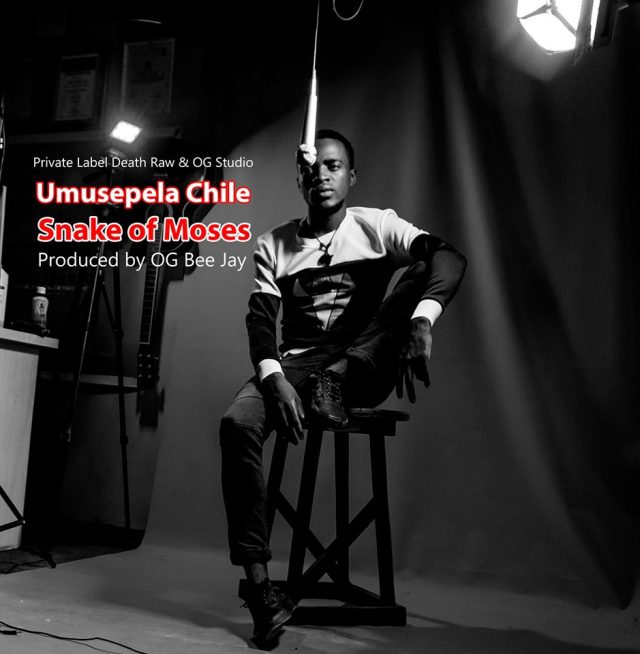 Umusepela Chile – "Snake Of Moses" [Audio]
UMUSEPELA CHILE Brings the dope bars which he explains the Zambian music industry "ZAMBIAN ENTERTAINMENT INDUSTRY NEEDS TO BE FIXED ASAP" This is how we start!
RELATED: Umusepela Crown – "I Am So Zambia Freestyle (Shots Reply)" [Audio]
He mentioned almost A-List acts in the game who have made history in years, like Slapdee, Ruffkid, Mampi, Kings, Chef187, Dizmo and many more was he trying to diss them? NO!
He was only explaining the issues the artists in Zambia are going through.
Listen to this song and Understand the song.
Check it out!