Umusepela Chile – "My Diary 8 Cover" [Video]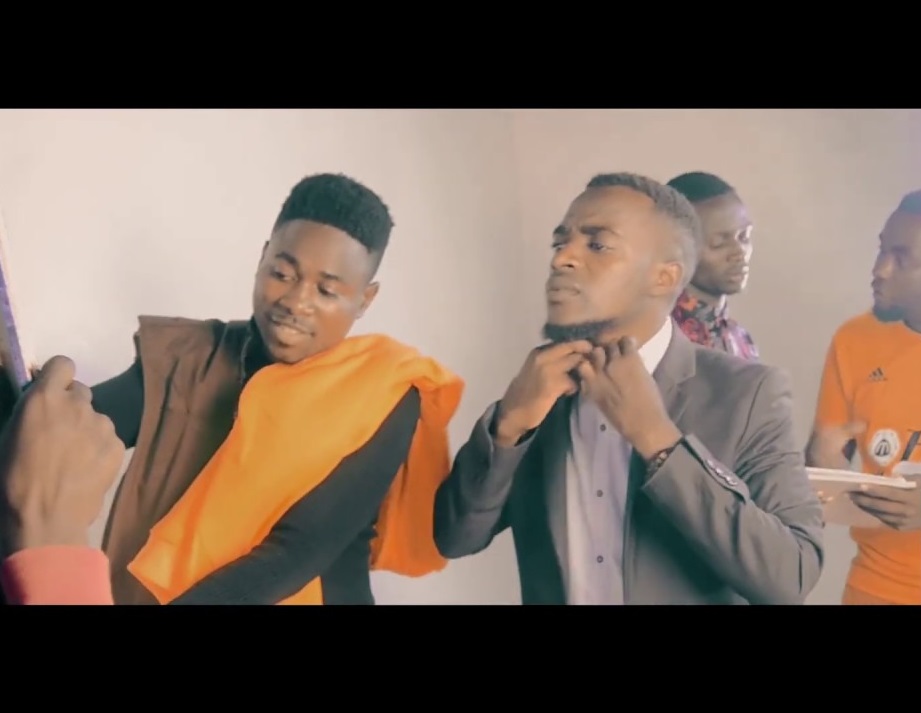 Download Umusepela Chile – "My Diary 8 Cover" [Video]
PLDR frontier Umusepala Chile comes though with an amazing rendition for Killer Beats "My Diary 8 Cover" which he delivers in an amazing unique way, its really a quenching Masterpiece.
👉CLICK HERE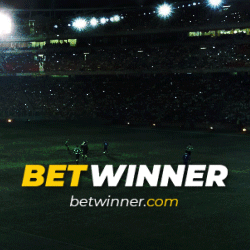 He Wrote: This is a cover to a song titled My Diary 8 by K-Army C.E.O /Producer known as KB, it is not the original song but a remix.
The MP3 song was remixed by DJ Funky OF Hard Rox Studio, The Video was produced by Umusepela Chile & Directed by Umusepela Crown.
Enjoy!

Tags :
Umusepela Chile