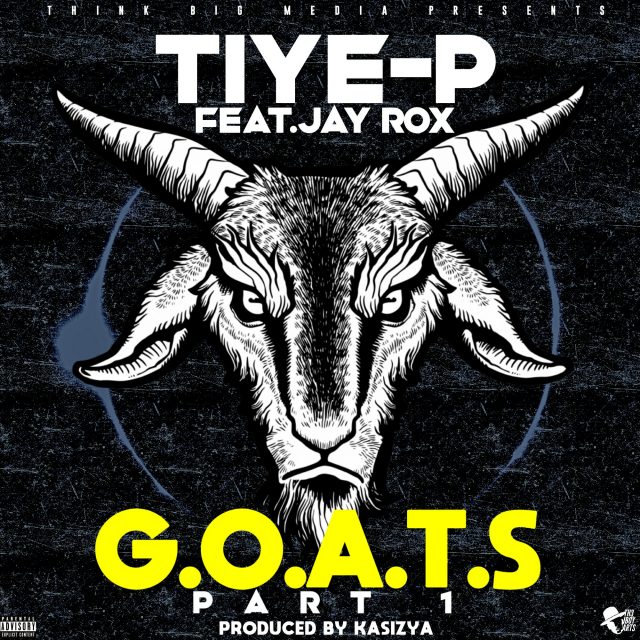 TiyeP X Jay Rox – "G.O.A.T.S (Part 1)" [Audio]
The local hip-hop scene continues hitting up with more tough joins, the latest entry comes from Tiye P who has recruited Jay Rox on this one dubbed "G.O.A.T.S (Part 1)".
LISTEN: DJ HMac ft. KOBY x Camstar x Brawen – "Tika Pika"
Kasizya the engineer behind it keeps it shot and definetely this will leave craving for more.
Check it below.