T Sean Ft. Sam Kuli & Mwape – 'Letter To My Children' Mp3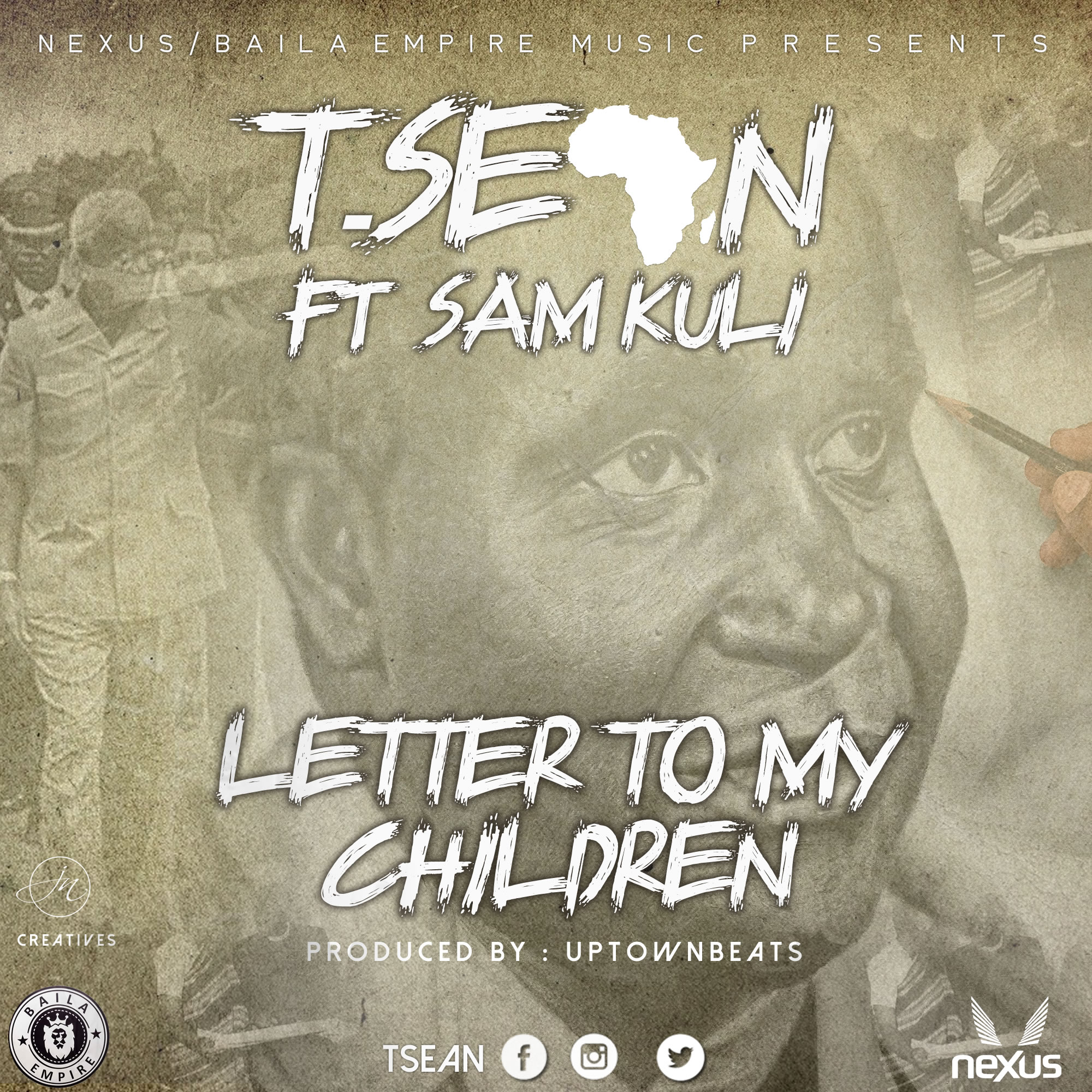 T Sean - 'Letter To My Children' Mp3
DOWNLOAD T Sean – 'Letter To My Children' Mp3

T Sean has premiered a special a tribute to the late founding President of the Republic of Zambia, Dr. Kenneth David kaunda. 'Letter To My Children' the song features Sam Kuli & Mwape.
Performed by T-sean, written by samson longwe guitars by chanx musa produced by uptownbeatz
RELATED: DopeYoung Tizzy – '0211'
ENJOY!
Tags :
Letter To My children Mp3
Mwape
Sam Kuli
Tsean