Stevo – "Chilize" Download Lyric Video
Guru nation frontier – Stevo shares the lyrics video for the song called "Chilize" classic hip-hop song off Ghetto Definition mix tape released in 2016. A song about the journey of life and its uncertainties. Life is lived but once.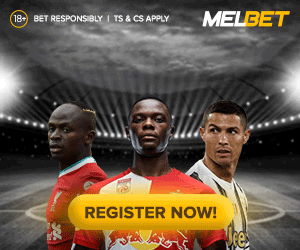 RELATED: Fly Jay ft. Daev – "Jungle" 
Listen Up.