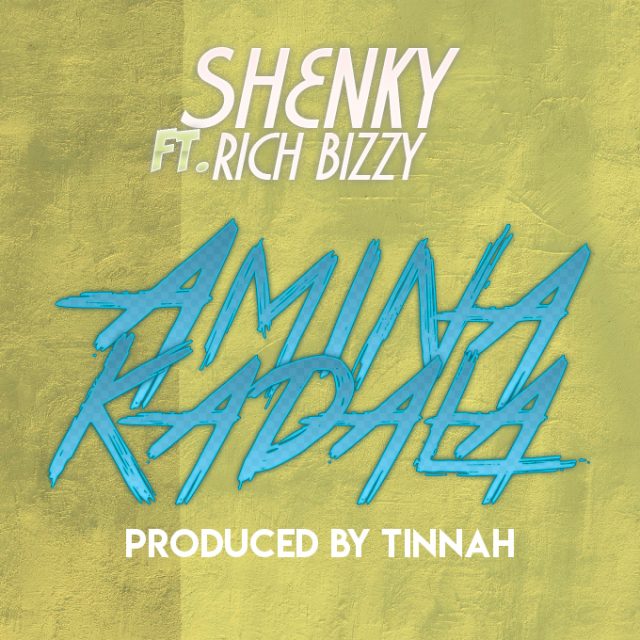 Shenky Ft. Rich Bizzy – "Amina Kadala"
Shenky is resting less this season until he gets a song of the year to shut the year, he taps Rich Bizzy on his newly released record called "Amina Kadala".
On this one the singer puts all the dance names that have been buzzing between 2018/19 and puts them on one package.
Check it out.