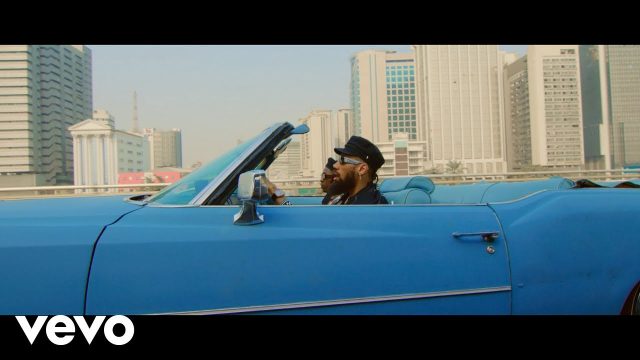 Phyno Ft Runtown – 'God's Willing' [Video]
The two OGs Phyno and Runtown join forces on this legtimate video titled 'Gods Willing' by Phyno. This song is from his Album called "Deal With It".
This song is a definition of God willling. —used to say what one hopes and expects to do or happen if no problems occur We'll be able to move into our new house next week, God willing. God willing, I'll finish my degree this year
Watch Now!