Neo – 'Viva KK' Mp3 (Tribute To KK)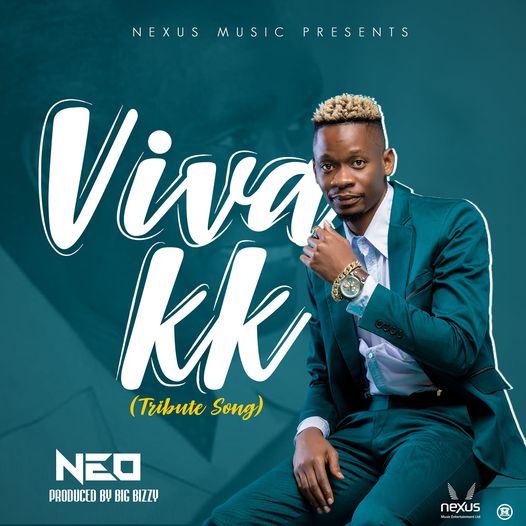 Neo - 'Viva KK' Mp3 (Tribute To KK)
DOWNLOAD Neo – 'Viva KK' Mp3
Nexus Music Viva presents a tribute single by Neo going out to the late founding president of the Republic of Zambia, Dr. Kenneth David kaunda.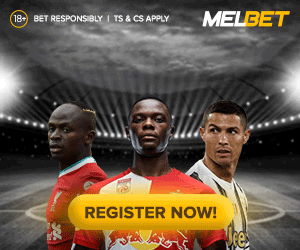 The track is titled "Viva KK" is coming from the upcoming project album slated for donation to the KK Foundation. 
RELATED: Macky 2 – "Sancho (Mwabombeni)" 
Enjoy!
STREAM/ DOWNLOAD: HERE: 
Tags :
'Viva KK' Mp3 DOWNLOAD
Download Audio Viva KK
Neo
Neo - 'Viva KK' Mp3 DOWNLOAD