Morena – "Nguwe (Kreative Nativez Remix)" [Audio]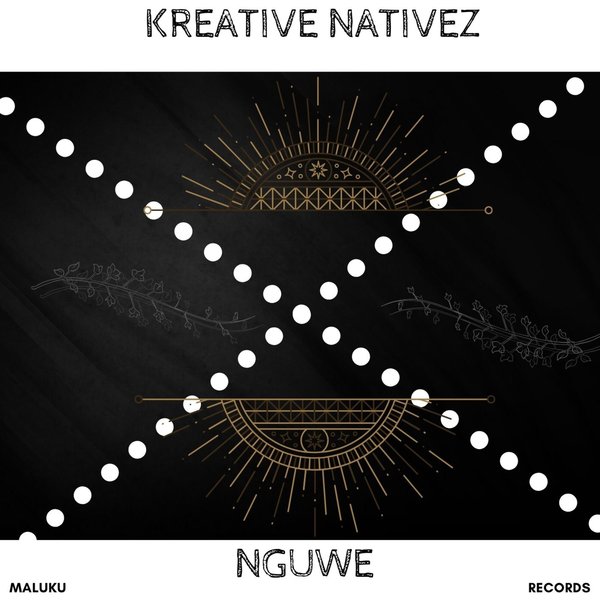 Morena – "Nguwe (Kreative Nativez Remix)" [Audio]
A-List serving Zambian Dj's "Kreative Nativez" embark on the market and makes music that's keenly attuned to their weekend high life's playlists.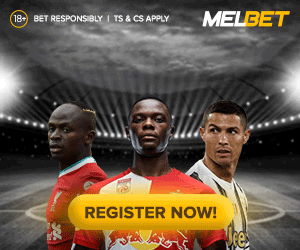 RELATED: Afunika – "Piki Piki Skirt" (Afroflava Remix) [Dj X-Trio & Kreative Nativez ]
The new export is tagged "Nguwe" originally is done by Morena.
Check it out!
Tags :
Kreative Nativez