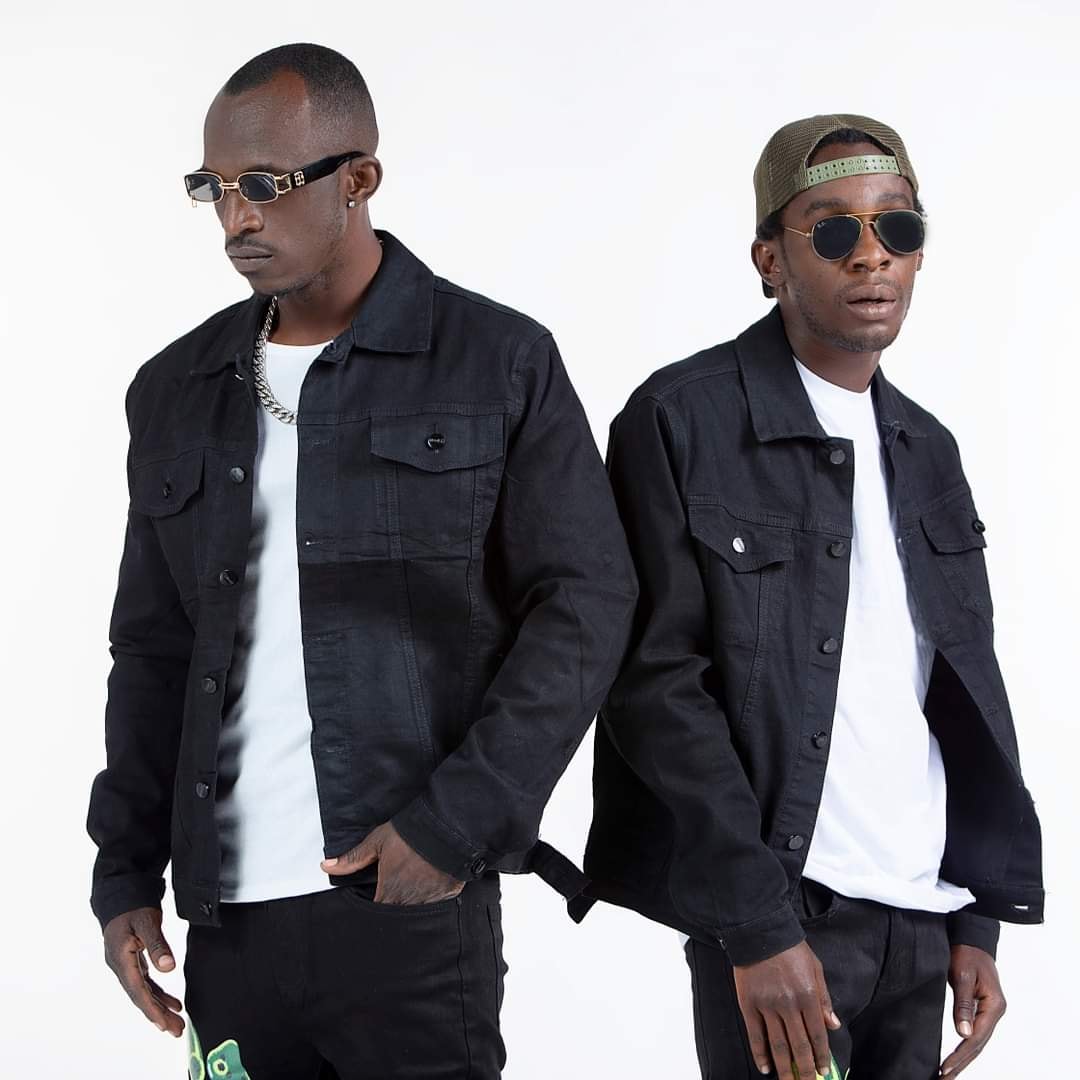 Macky 2 Ft. Muzo Aka Alphonso - 'Take It Easy' Mp3 DOWNLOAD Mp3
DOWNLOAD Macky 2 Ft. Muzo Aka Alphonso – 'Take It Easy'
Here is the latest visuals by Macky 2 the KMP/ Alpha Entertainment rap artiste alongside Muzo AKA Alphonso, on the anticipated track dubbed "Take It Easy".
Macky 2 wrote on his Facebook he decided to work with Muzo Aka Alphonso, Before the disturbing pictures of him started circulating on social Media Read More HERE >>
The song was directed by Ichipondo and Visualz Papi (QBick).
RELATED: DopeYoung Tizzy, Yvng Blvnk, & Dennie – '0211' Mp3
Enjoy!
DOWNLOAD/ BUY HERE >>

Tags :
'Take It Easy' Mp3
Macky 2
Macky 2 - 'Take It Easy' Mp3 DOWNLOAD Mp3
Macky 2 and Muzo Aka Alphonso - 'Take It Easy' Mp3 DOWNLOAD Mp3
Muzo Aka Alphonso