Download Mp3 Jay Rox ft. Roberto – "Mamasita"
Headphone Music in-conjunction with Bratha Hood Music, Jay Rox & Roberto link up to entertain masses following their planned beef which was to promote the song they titled "Mamasita".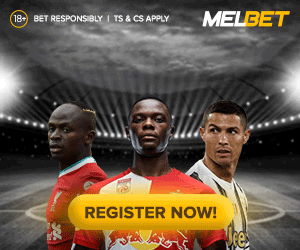 This record is produced by duo producing producers Kenz & Beingz.
ALSO SEE: Jay Rox ft. Roberto – "Roberto Zambia Diss Song" 
Check out.