Dru Ft. Macky 2 & Umusepela Chile – "Mukontolo"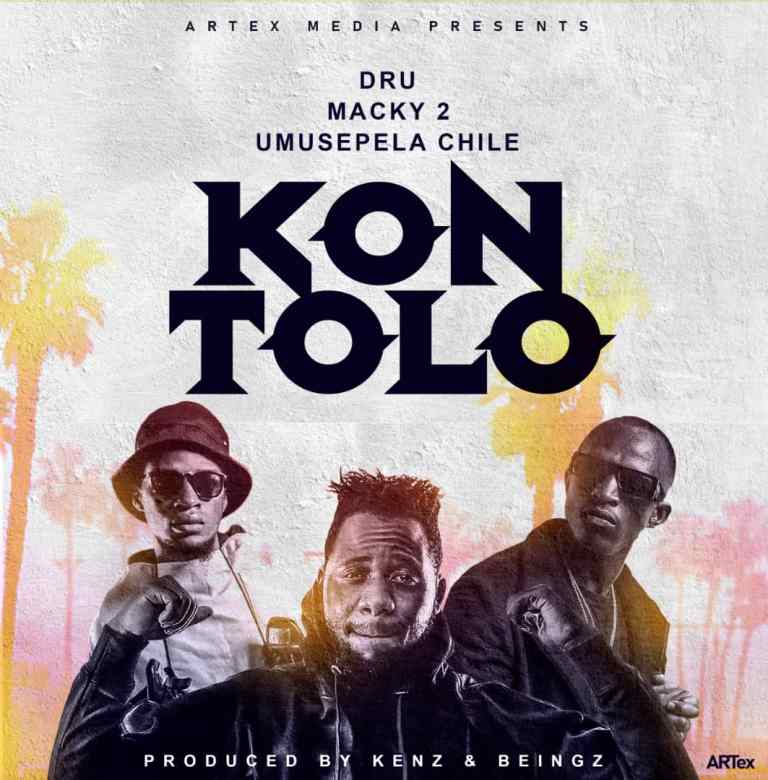 Dru ft. Macky 2 & Umusepela Chile – "Mukontolo" DOWNLOAD Mp3
DOWNLOAD Dru Ft. Macky 2 & Umusepela Chile – "Mukontolo" Mp3
Zambian Local based artist Dru teams up with Macky 2 & Umusepela Chile to address the society's pressure with celebrities  on a song titled "Mukontolo." Produced by. Kenz and Beinz.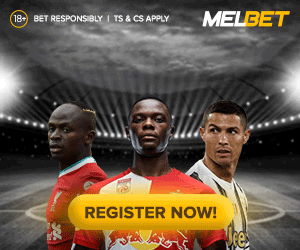 "Mukontolo" is a hint on drinking to enhance sociability, to increase power, to escape problems, to get drunk, for enjoyment, or for ritualistic reasons.
RELATED: Macky 2 – "Sancho (Mwabombeni)" Mp3
Check Out!
Tags :
Dru
Macky 2
Umusepela Chile
"Mukontolo" Mp3