Dope Boys Ft. Muzo Aka Alphonso – 'Twalibiliva' [Audio]
DopeBoys made something last year such as releasing their Album, 
they had Epic shows and features E.g "He featured on the Wagwan song by Tsean & Bow chase".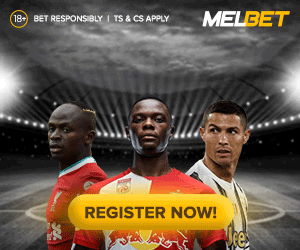 As we have entered ''2020'' and have featured the most legitimate art 'MUZO AKA ALPHONSO'  The rapper who made history which explains his music purpose…
Hers a song "TWALIBILIVA" meaning believing in something.
Please check it out! & Download.