DOWNLOAD Dennis Red Ft. Kreativez Nativez – "The Wedding Date (Remix)" Mp3
DOWNLOAD Dennis Red Ft. Kreativez Nativez - "The Wedding Date (Remix)" Mp3
Dennis Red Ft. Kreativez Nativez – "The Wedding Date (Remix)"
Happy New Year! New Year, New Possibilities! Check out new music by house hit making DJ's Kreativez Nativez who linked up with Dennis Red to bless masses on a song titled "The Wedding Date (Remix)",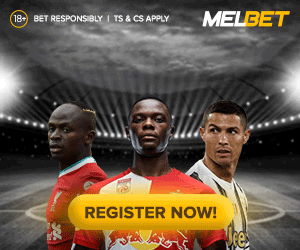 RELATED: Ice Prince – "Bicycle Boy (Freestyle)"
The Duo sends you a message, We Are Grateful, We Wish You Happiness & Good Health.
Listen, share and enjoy.

Tags :
Dennis Red
Kreative Nativez
The Wedding Date (Remix)