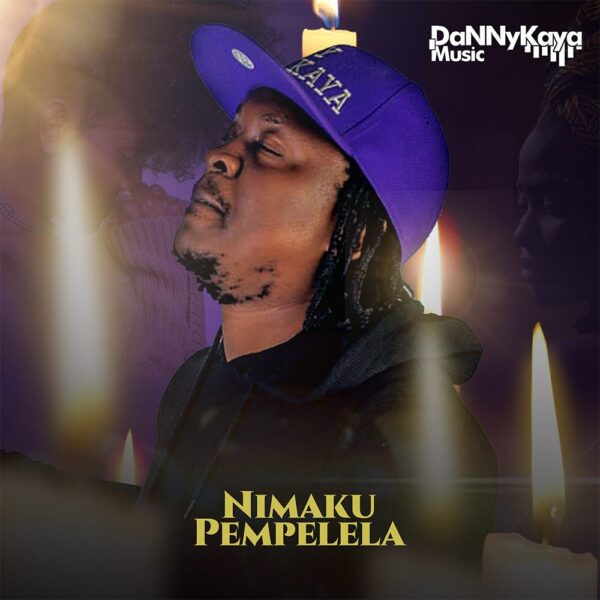 DOWNLOAD: Danny Kaya – "Nimaku Pempelela" Mp3
Danny Kaya rolls out his much anticipated single for the track called "Nimaku Pempelela" which he announced a week ago.
Expect his usual delivery and message on this jam.
RELATED: OC Oscilliation – 'Faka Pressure' (UPND Campaign Song)
Without further-ado, get it on the link  provided below.
DOWNLOAD/ BUY MP3: HERE >>