DOWNLOAD Chuzhe Int – "Biggy Man"(Prod. By Kofi Mix) Mp3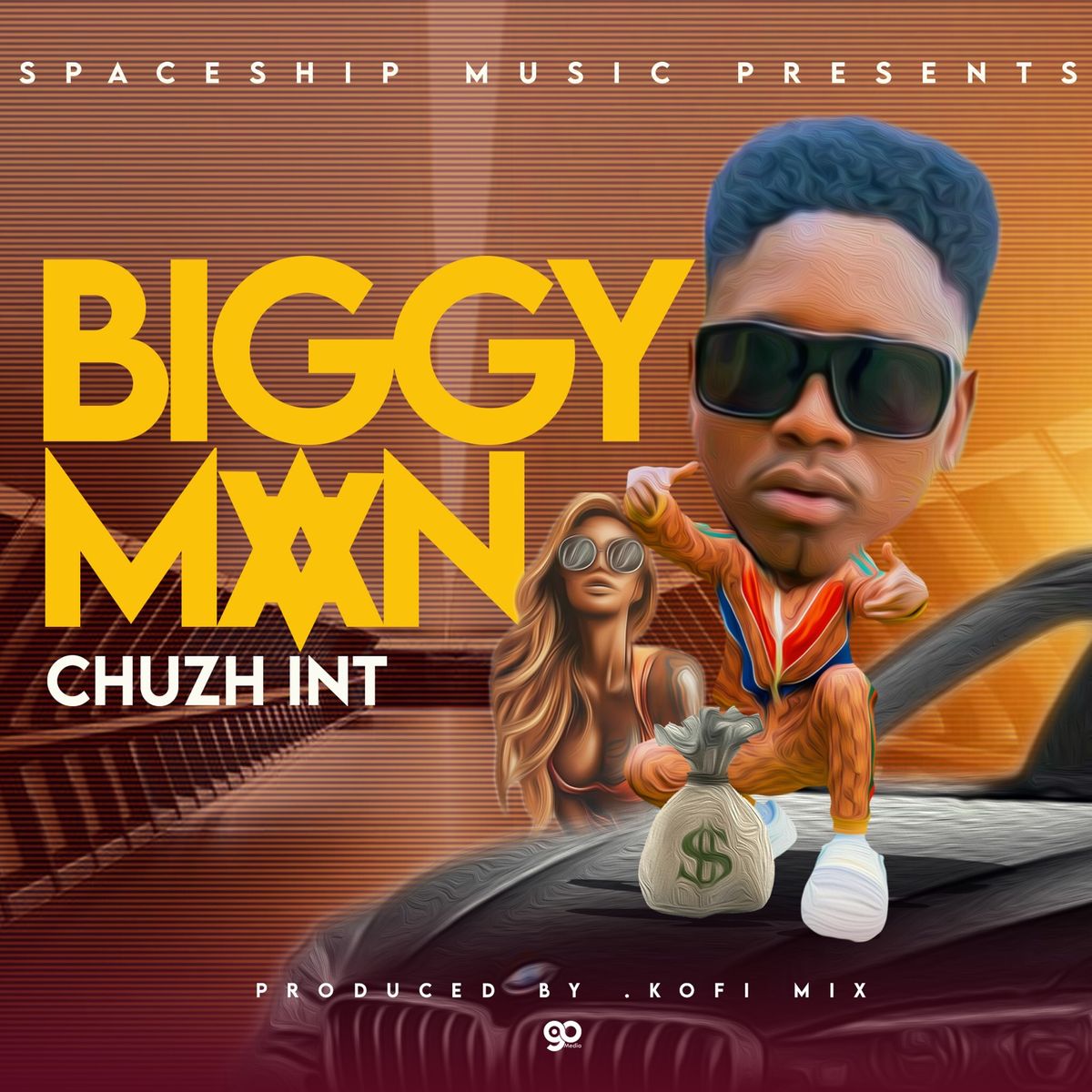 DOWNLOAD Chuzhe Int – "Biggy Man"(Prod. By Kofi Mix) Mp3
Chuzhe Int – "Biggy Man"(Prod. By Kofi Mix) Download Mp3
Copperbelt rapper chuzhe Int lands another number entitled "Biggy Man" produced by hi favorite music producer Koffi Mix.

He Wrote: "Nowadays every male teenager has that generous big man he usually runs to when he's in need of resources like funds, logistics and other kinds of help. Big man is a song describing how today's male teenagers hook up other female teens to big men in exchange for money nafimbi nafimbi".
RELATED: Za Yellow Man – "Dancehall Pelle" 
Enjoy and share.

Tags :
Biggy Man
Chuzhe Int