Download Mp3 Chanda Na Kay – "Bella" [Audio]
New banger alert tagged "Bella" to keep you glued as you wait to debut in night clubs after Quarantine season.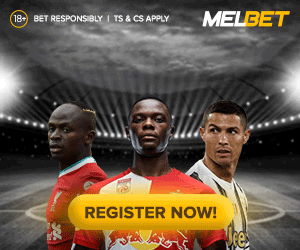 The new bangeris performed by new artists going by the named Chanda Na kay, the song was produced by Jay Swagg.
Enjoy.