Bolokiyo 'Tankala Ma Lefu' [Audio]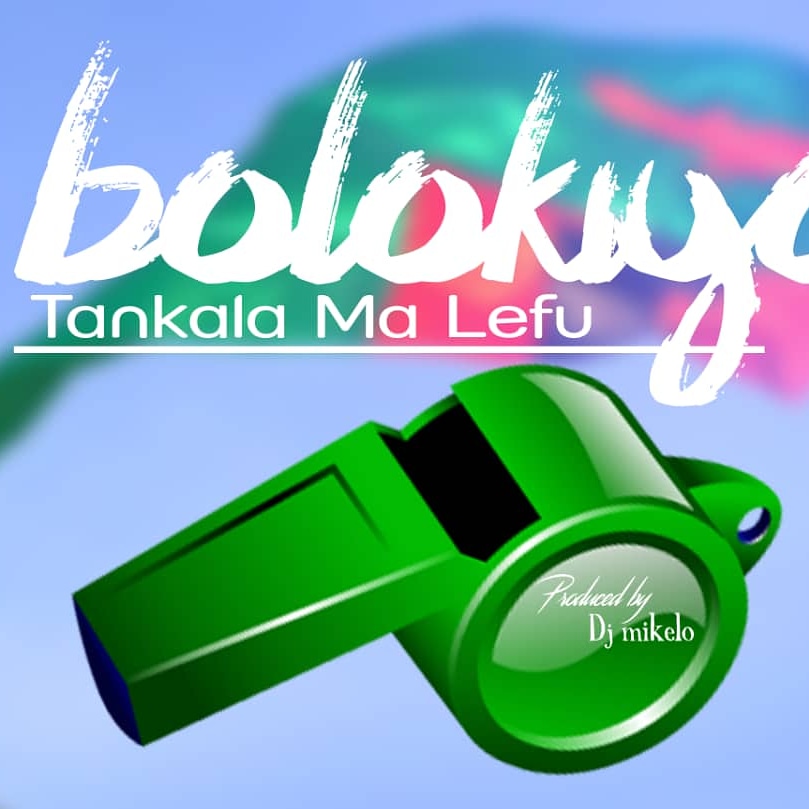 Bolokiyo 'Tankala Ma Lefu' [Audio]
Bolokiyo serves talks about the recent issues in Zambia, about the Ritual Killings (Gassing) the ritual killing taking place country wide is a talk about by every Zambian which is fear to every Citizen.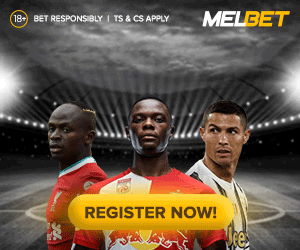 The artist talk about the Mob Justice where UNZAMBIAN People are killing innocent souls listen to this song credits go to Dj Mikelo.
Download,Share,Listen & Enjoy!
#Always_Remember_we_are_one_Zambia_one_Nation
Tags :
Bolokiyo