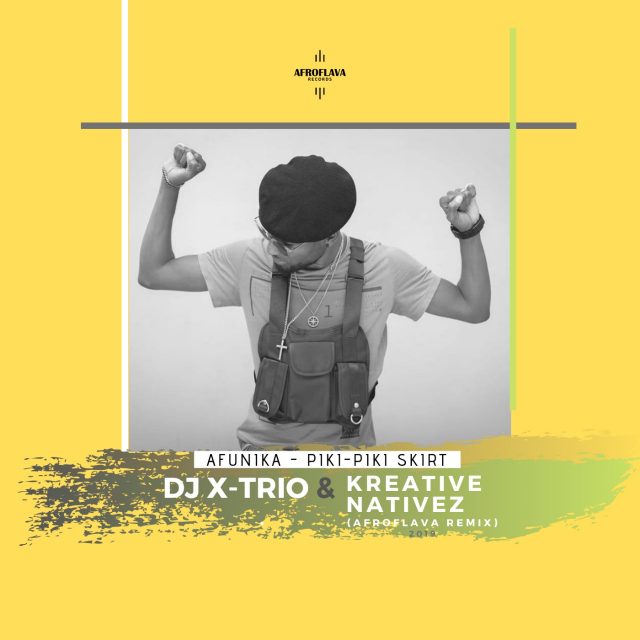 Afunika – "Piki Piki Skirt" (Afroflava Remix) [Dj X-Trio & Kreative Nativez ]
As announced on their timeline socail handles here the Afroflava Remix to Piki Piki Skirt orriginaly done by Afunika.
The remix is made possible by DJ X-TRIO & KREATIVE NATIVEZ , they have yet proved their hotness and they show no red lights soon.
Enjoy the mix!
CHECK OUT ALSO

:

2Pac Ft. Eric.W – "Do For Love" [Dj X-Trio, Kreative Nativez & Lord Sky]