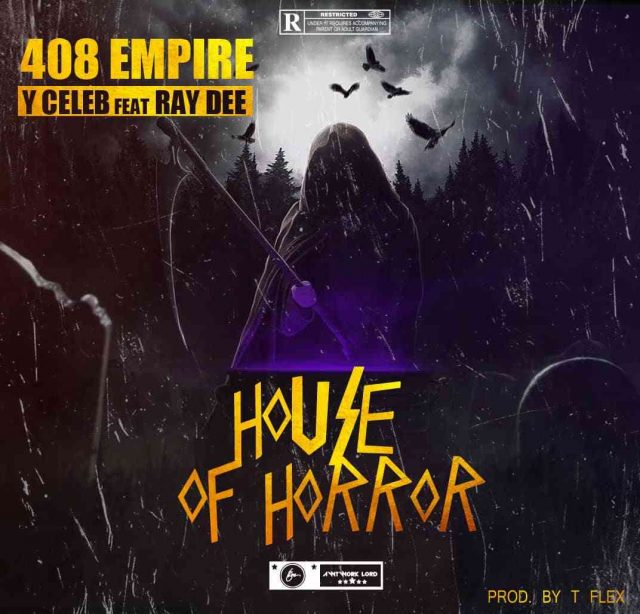 408 Empire (Y Celeb) Ft. (Ray Dee) – "House Of Horror"
Copperbelt most buzzing music duo – 408 Empire continue making rounds around the country day in and out, here is another confirmation signing their workmanship as 408 Empire.
They out a song titled "House Of Horror" performed by Y Celeb featuring Ray Dee and recruit Flex to produce it.
Enjoy.