Macky2 – "End OF Year Freestyle"
DOWNLOAD Macky2 – "End OF Year Freestyle" Mp3
Macky2 – "End OF Year Freestyle" Download Mp3
Macky 2  comes through and drops his last bars, punchlines for 2020 on the number dubbed "End OF Year Freestyle".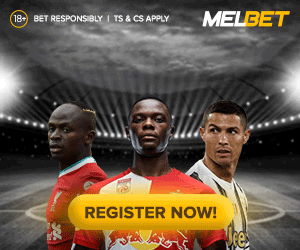 As usual he delivers his A-Game style his known for and murders the music piece. Shading  light on the current economic status  this country is being faced with.
Stream the new joint HERE.
Tags :
End Of Year Freestyle
Macky 2