Kabamba 'Mentenafye Peace' Mp3 DOWNLOAD Mp3
DOWNLOAD Kabamba 'Mentenafye Peace'
Sensational rapper Kabamba drops a new track titled 'Mentenafye Peace', which speaks on prioritising 'peace of mind' over everything else.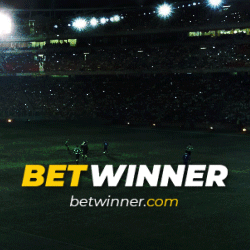 Kabamba delivers sermons or homilies topics to an assembly of people, If the law requires you to keep the peace, you must behave well and not cause any trouble in public.
A person who opposes the use of war or violence to settle a dispute is called a pacifis. Be Friendly and keep smiling.
You can start the struggle of becoming a favorite person by passing a smile to people even if you do not know them. Kindy Listen with concentration to this new joint which come with a brand new music video.
RELATED: Wau China & Y celeb (408 Empire) – "Ni Stroy" Mp3
Listen/ Watch to the track below:
The music video has been endorsed by Zambian hip hop musician Chef 187 who shared the music visual, Hence Kabamba is based in the Copperbelt Province and signed under Alpha Entertainments Music a Record Label Based in Ndola, Zambia .
Sharing is caring! Click on the icons above to share with family and friends.