K Kays Ft. Tommy Dee – 'Nizaku Tililila' Mp3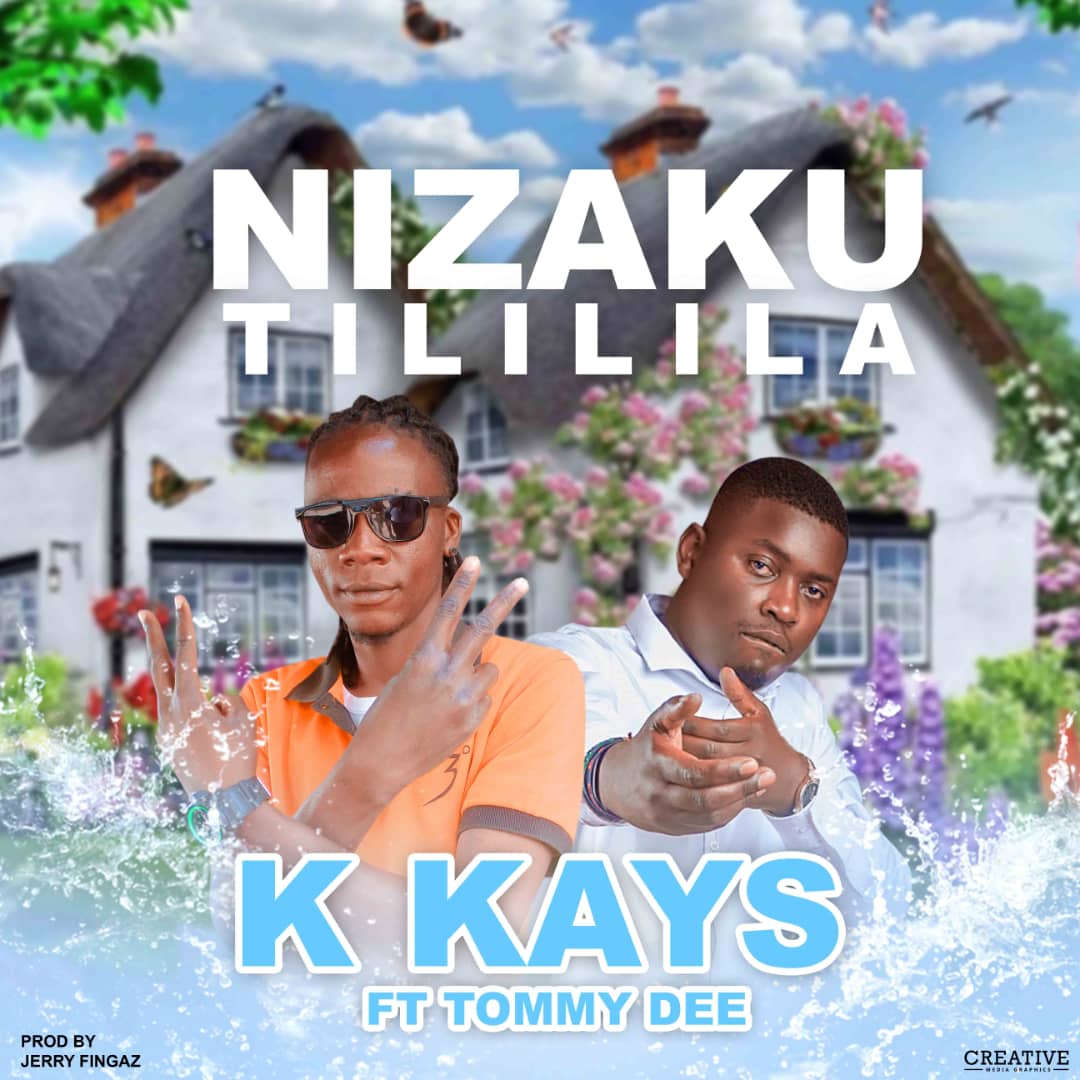 K Kays Ft. Tommy Dee - 'Nizaku Tililila' Mp3 Download
DOWNLOAD K Kays Ft. Tommy Dee – 'Nizaku Tililila' Mp3
K Kays unleashes his archives and shares a new single titled 'Nizaku Tililila' featuring seasoned rapper, radio personality Tommy Dee.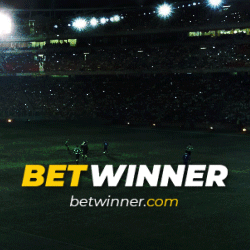 Love is like a physical pain for some people. But Tommy Dee and Kays send an endless love story to a lady.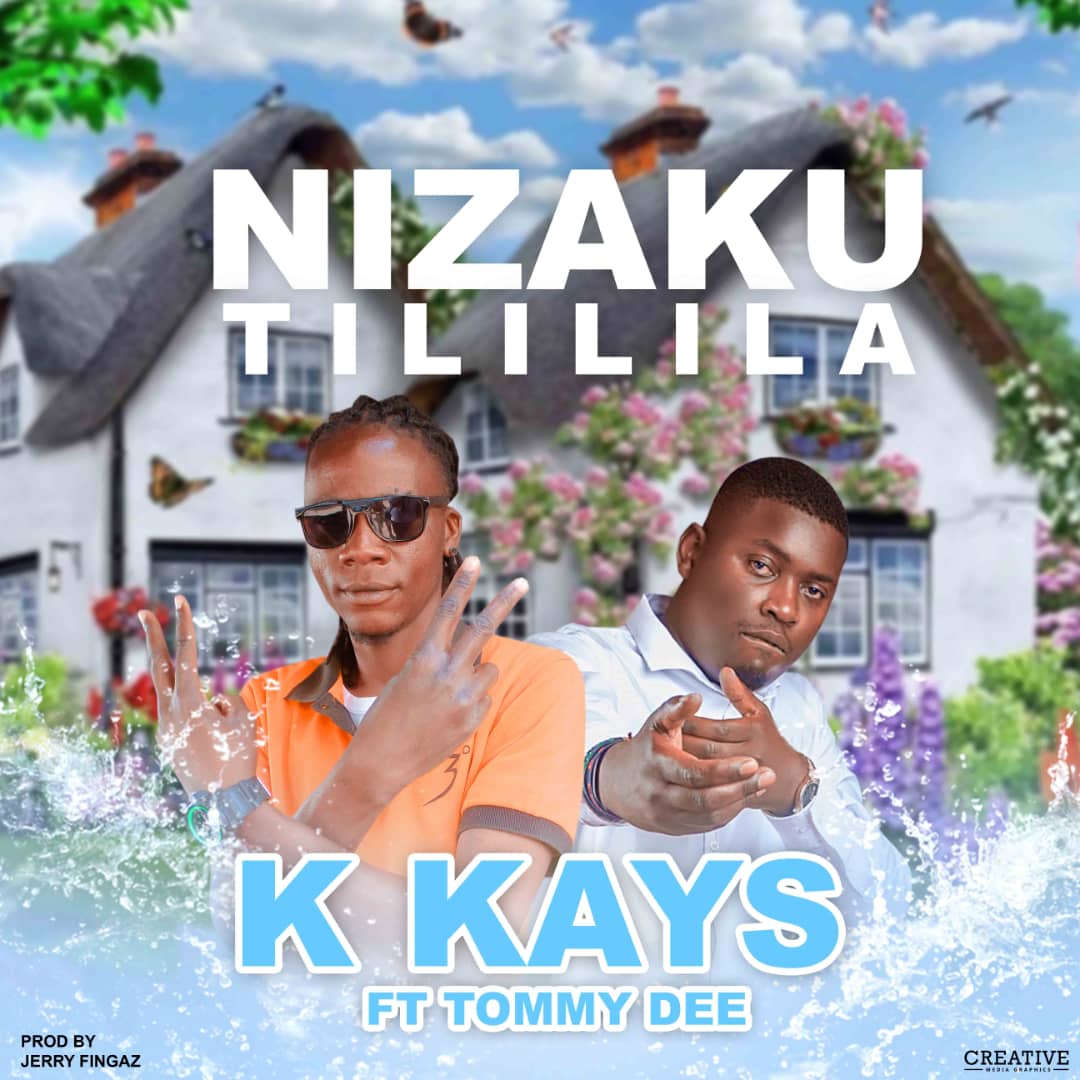 "You make me feel a kind of happy I've never felt before. With you in my life, I'm always on cloud nine." As they sing. 
Nizaku Tililila is a follow up his amazing record titled "African Woman", the release is produced by Iconic producer Jerry fingers.
RELATED:  RealBwoy Morgan – Phindu
Enjoy!

Tags :
'Nizaku Tililila' Download
K Kays
Kayz
Tommy Dee