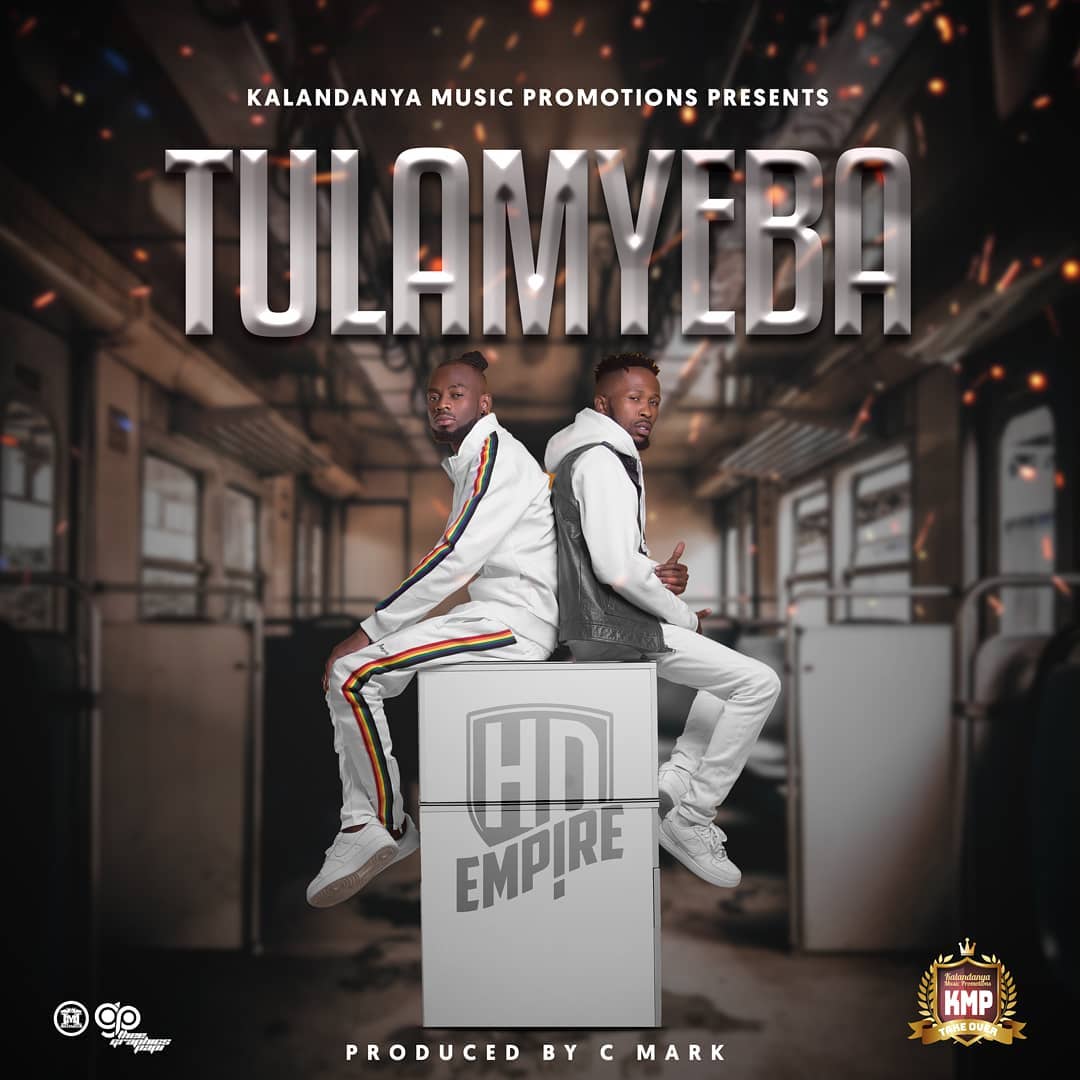 HD Empire - 'Tulamyeba' Mp3 DOWNLOAD Mp3
DOWNLOAD HD Empire – 'Tulamyeba'
Kopala Swag Music duo signed to KMP HD Empire releases the official music video to their Hip-Pop joint titled "Tulamyeba ". Produced by. C Mark.
The video was directed by Heater and it's an impressive video with superb quality pictures.
RELATED:  Dj Showstar Ft. Tim & Chef 187 – 'Mwana Mfumu' Mp3
Watch the music video below.

Tags :
'Tulamyeba' Mp3 DOWNLOAD Mp3
HD Empire
HD Empire - 'Tulamyeba' Mp3 DOWNLOAD Mp3