General Ozzy – 'Jealousy' Mp3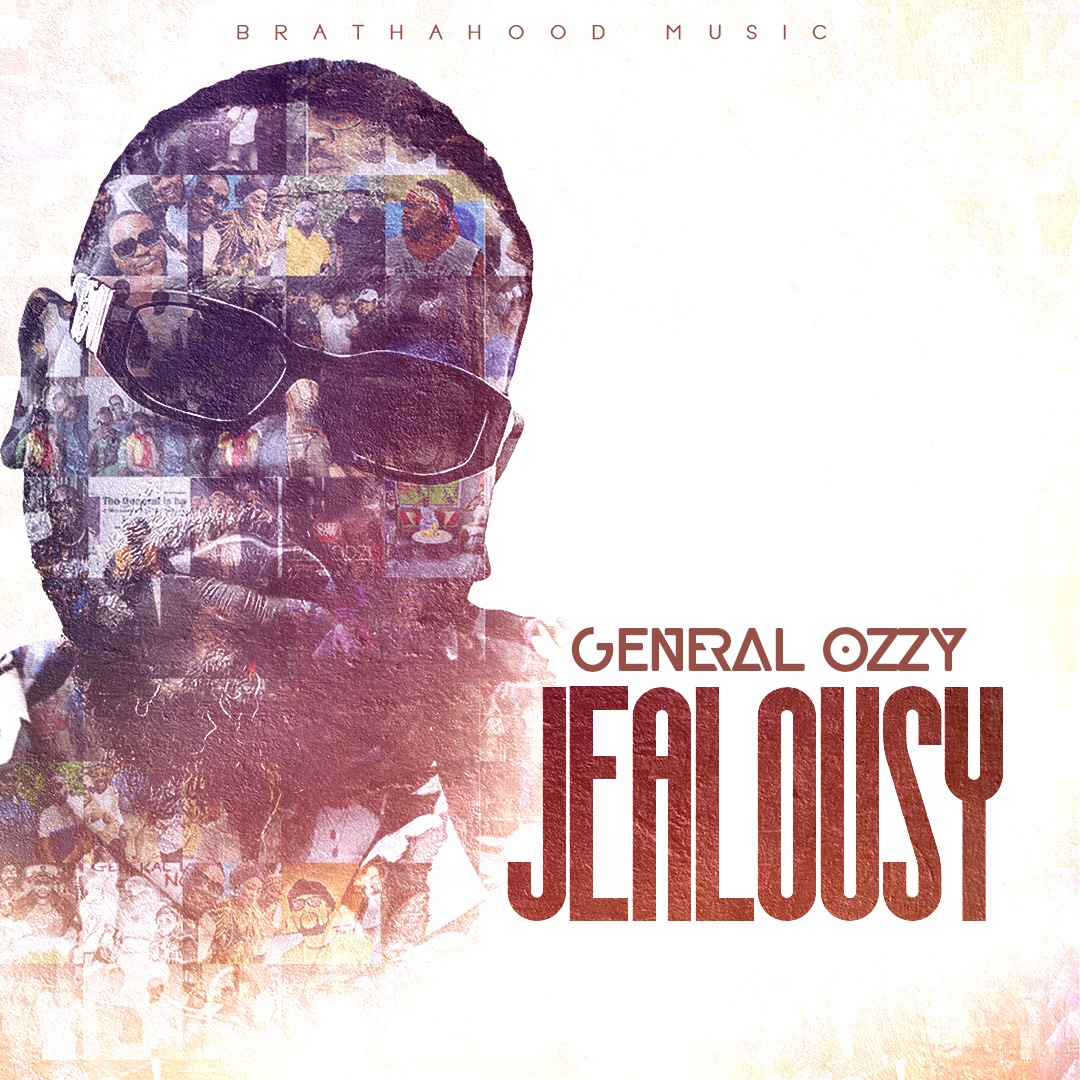 DOWNLOAD General Ozzy - 'Jealousy' Mp3 Download
DOWNLOAD General Ozzy – 'Jealousy' Mp3
Zambia sensational singer, songwriter and performer General Ozzy has released his soothing tune 'Jealousy.'
The mid-tempo afro-fusion tune, produced by talented Nigerian beatmaker and sound engineer Roberto.
In November 2003, General Ozzy announced his arrival on the Zambian Music Scene with the release of his very first single "BACKSTABBER" Seven (7) Albums, multiple awards later & the five star general is still going strong.
Read Also: President Hakainde Hichilema Says 'The Education system should identify and Develop sports talent'
In true Ozzy Fashion , the General has decided to release a song to celebrate this 19 year milestone titled Jealousy.
Also Trending: Cleo Ice Queen wins the All Africa Music (AFRIMA) Award in Nigeria for Best Female Artist in Southern Africa
Enjoy.

Tags :
General Ozzy
General Ozzy - 'Jealousy' Mp3 Download