Eric Don – 'Wachikuku' Mp3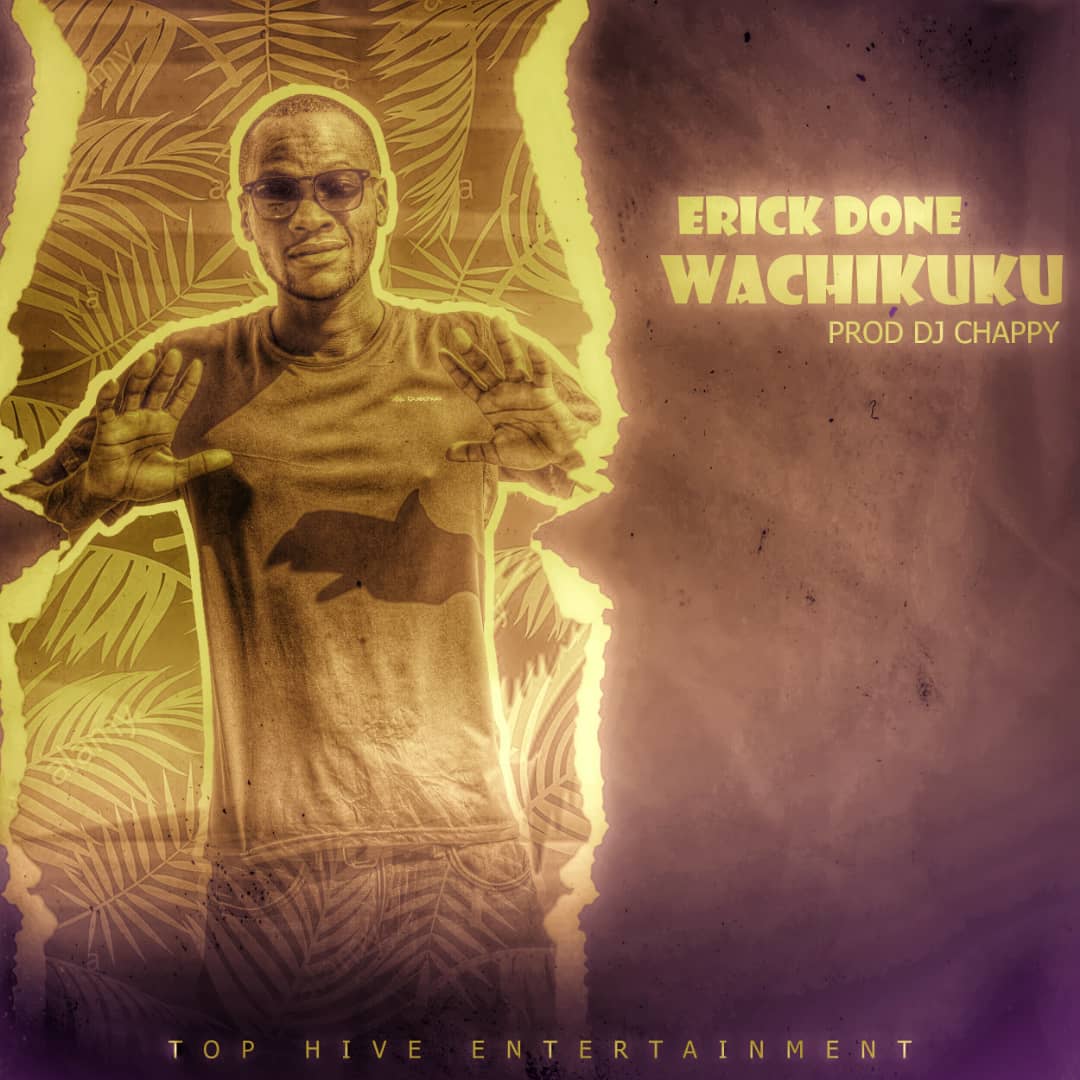 Eric Don - 'Wachikuku' Mp3 Download
DOWNLOAD Eric Don – 'Wachikuku' Mp3
Eric Don has released his latest impressive single titled 'Wachikuku' On this one he collaborates with a music record producer, Dj chappy who made the beat flossy.
The Don maintains the hearth burning by blessing his fans with new music. On 'Wachikuku' Eric sings that At its core, mercy is forgiveness.
Read Also: Patson Daka Become The First Ever Zambian Player To Score Against Manchester United
"I desire mercy, not sacrifice. For I have not come to call the righteous, but sinners." Perhaps most significantly for Christians, Jesus shows us what it means to be merciful.
RELATED:  Singer Yo Maps Explains Why It Took Him over 10 Years to Release His Debut Album
Do you Believe in Christ? Download This Track & Enjoy.

Tags :
'Wachikuku' Mp3
Eric Don