El Mukuka ft. Adekunle Gold – "Lost" Mp3
El Mukuka ft. Adekunle Gold - "Lost" Mp3
DOWNLOLAD El Mukuka ft. Adekunle Gold – Lost Mp3
New Ultra signing and Zambian DJ/Producer El Mukuka who resides in the African country permanently, releases his first single 'Lost' with international star Adekunle Gold on vocals. This upbeat Dance/Pop track stories the challenges of a relationship and the feeling when you don't have your significant other.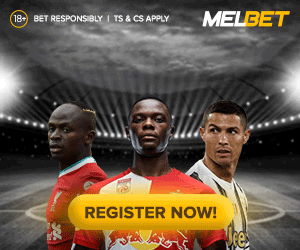 Despite it's meaning, the music breathes instant happiness and is certified feel-good anthem. This energetic track will come partnered with a brilliant Official Video featuring both El Mukuka and Adekunle Gold and a special animated guest who will be used across platforms on Tik Tok and Instagram!
RELATED: Tonny Rockstar ft. Mr Super – "Try Me" (Prod. By Siichi)
El Mukuka has played alongside some of Africa's A-List DJ's including Black Coffee, Shimza, Goldfish and DJ Maphorisa. His past release 'Bottle of Loneliness' earned him a place in the international house scene with various chart rankings across Spain, Argentina, Estonia, Russia and Zambia as well as millions of streams worldwide.
The song later caught the attention of the European smash hit DJ duo Filatov & Karas who remixed it, driving the song's success even further. 2021 is shaping up to be his most exciting yet, with multiple releases planned, starting with 'Lost'.
Enjoy.
Tags :
Adenkule Gold
El Mukuka
Lost