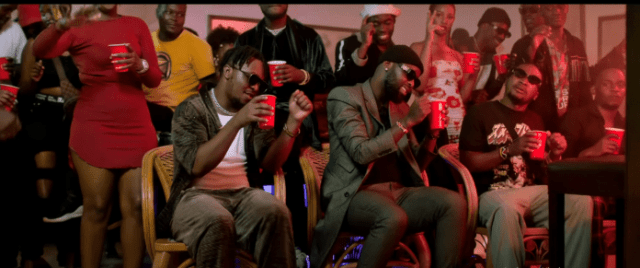 Eddy Kenzo – "Songa" Mp3 Download
DOWNLOAD Eddy Kenzo – "Songa"
Ugandan artist Eddy Kenzo has finally released the video to his hit single 'Songa'.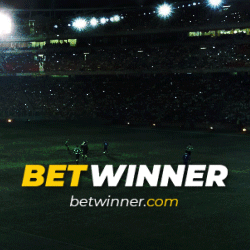 In 'Songa' (Swahili word for 'Keep Moving/ Move Forward') Eddy Kenzo encouraged his fans to keep moving regardless of the situations they are facing.
The video was shot and directed by Elly V. Mugisa. The visuals are full of well-choreographed dance moves that will get you shaking your body to the rhythms.
'Songa' is off Eddy Kenzo's 'Made In Africa' album that dropped in April. The Big talent boss has promised his fans that he will soon be dropping other videos off the album.
RELATED>>>Yo Maps Is Working With Master KG, Eddy kenzo & Rosa Ree On His Debut Album
Enjoy!

Tags :
Eddy Kenzo
Eddy Kenzo – "Songa"