Deborah - 'Takwaba Pressure' Mp3 DOWNLOAD Mp3
DOWNLOAD Deborah – 'Takwaba Pressure'
Copperbelt performing artist Deborah comes through with a brand new music video dubbed "Takwabe Pressure". The song was impressively produced by Lover.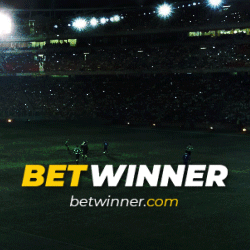 'Takwaba Pressure' has been added in a shuffled order. The track is on loop for Summer vibes cause 'Takwaba Pressure'.
RELATED: P JR Umuselemani – "Twalichula Sana" Mp3
Deborah just Unveiled a Colorful Video For ''Takwaba Pressure'' – WATCH!

Tags :
Deborah
Deborah - 'Takwaba Pressure' Mp3