Dancehall Machine Ft. Dope Boys & Zayellow Man – 'Niulule.' Mp3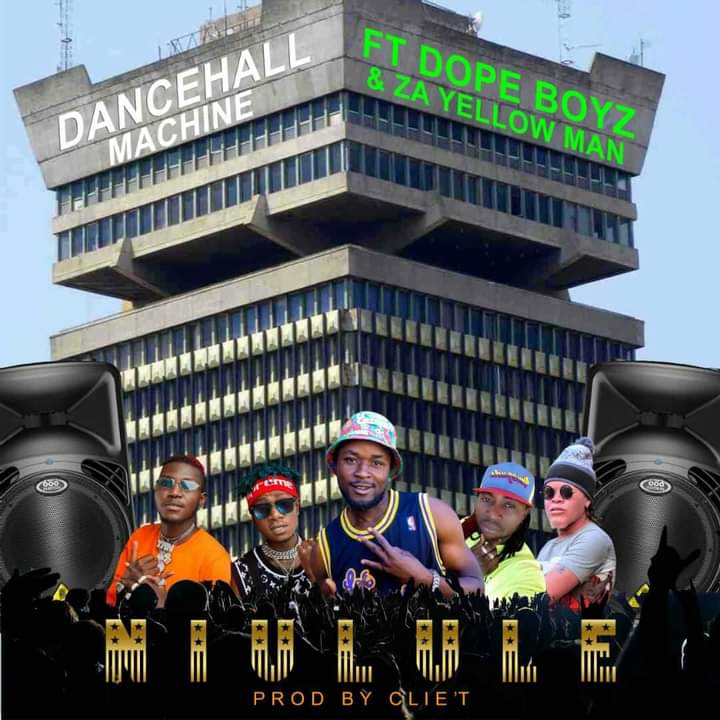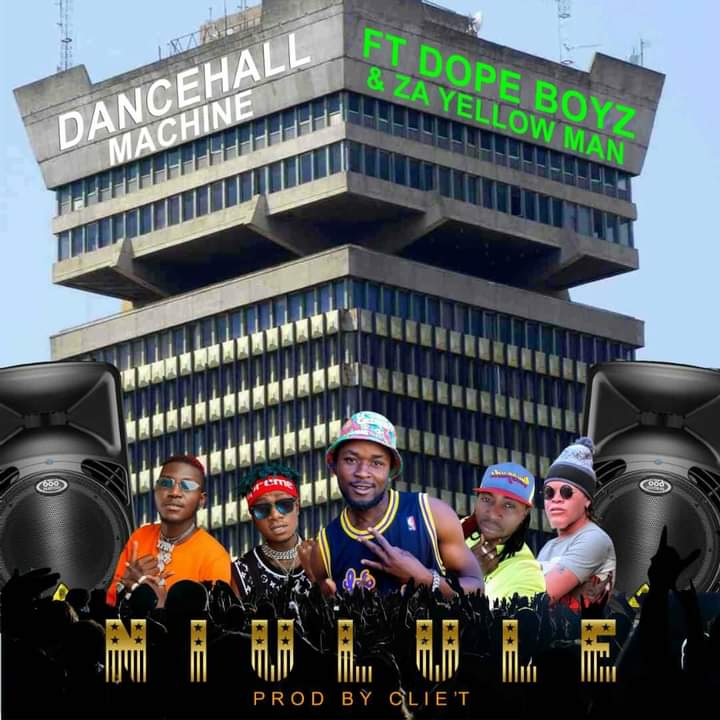 Dancehall Machine Ft. Dope Boys & Zayellow Man - 'Niulule' Mp3 Download
DOWNLOAD Dancehall Machine Ft. Dope Boys & ZaYellow Man – 'Niulule.' Mp3

The fast rising Talented artiste The Dancehall Machine is back with this banger titled 'Niulule.' which was produced by Cli T.
Therefore the Dancehall Machine has collaborated with the Zed Yo Bally's, Dope Boys to deliver this potential smash hit not forgetting the Zayellow Man who added a Jamaican style.
Read Also>> WATCH: Highlights Zambia's 3-2 Post-Match Penalty Loss To Tanzania COSAFA, Women's Championship
Like y'all know the Dancehall Machine always adds mad QUOTES in his music on this joint he states "You gotta have life your way. If you ain't losing your mind, you ain't partying right."
RELATED: Dancehall Machine Ft. Jemex – 'Ex' Mp3
Enjoy!

Tags :
Dancehall Machine
Dope Boys
ZaYellow Man