Cleo Ice Queen 'Osaibala' Mp3
Cleo Ice Queen 'Osaibala' Mp3 Download Mp3
DOWNLOAD Cleo Ice Queen 'Osaibala' Mp3
Recording artist Cleo Ice Queen has returned For the hip hop heads, the pioneers and the confident ones with a song titled 'Osaibala.'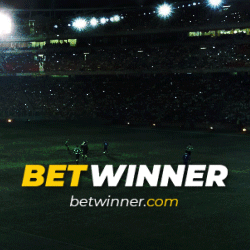 Ice Queen revealed her new single, as his first music instalment for summer. Magician and Crown Beats were recruits on the production part.
The song encourage everyone to not only chase their dreams. but also stay on their path in pursuit of destiny. while counting every single win and overcoming past failures being confident feeling or showing confidence in oneself or one's abilities or qualities.
RELATED: Chef 187, Cleo Ice Queen, B'Flow, Esther Chungu, Wezi & Mampi – "Zambian National Anthem (Remix)"
She Promised and She Has Delivered!
Cleo is launching this audio with a groundbreaking TikTok challenge that will see three winners earning themselves a spot in the official music video
Zambian-born hip hop recording artist and television and radio presenter. Clementina Mulenga She has been a Proflight Zambia she promised to deliver this jam few weeks ago.
Sharing is caring! Click on the icons above to share with family and friends.

Tags :
Cleo Ice queen
Cleo Ice Queen 'Osaibala' Mp3
Ice Queen 'Osaibala' Mp3
Osaibala' Mp3